CVS is concerned about your health. They're also concerned about their own health, financially speaking. So they're pushing a new initiative designed to help your health, and theirs, alike.
The drug store chain has announced the expansion of a healthier-food pilot program, to about a third of its stores nationwide. Looking to get your junk food fix by grabbing a quick candy bar, soda and a bag of chips? You'll still find them at CVS – but you'll have to push past the organic black chia seeds and grass-fed bison bars to get to them.
Who needs Whole Foods when you've got a dozen CVS stores near your house?
Those exotic items are among the healthier options that CVS is starting to offer. From products you've probably heard of, like Larabars and Annie's Homegrown selections, to foods you may not know, like Kashi Teff Thin Crackers and GimMe Health Food Seaweed Snacks, CVS is stocking its shelves with what it calls "a carefully curated selection of national and niche better-for-you brands that make healthier eating on-the-go, convenient and affordable."
So what does this have to do with CVS' financial health, and getting you to spend more?
Well, this kind of healthy fare typically doesn't come cheap. When was the last time you saw a coupon or a sale on grass-fed bison bars?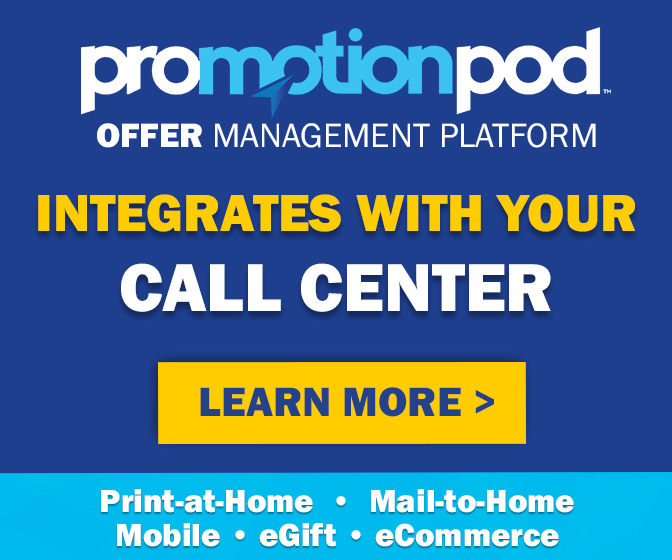 CVS began testing the healthier options in 500 stores last year, shortly after ending the sale of tobacco products in all of its stores. It then asked customers what types of products they'd like to see take tobacco's place? And the number-one choice was healthier food options.
And CVS was rather pleased by this answer, since "healthy food is less sensitive to promotion," CVS Executive Vice President Helena Foulkes told investors a couple of years ago. The retailer estimated that it would lose $2 billion in revenue for quitting tobacco, so it needed to make that up somehow. And selling healthier food, at steeper price points, Foulkes said, "is aligned with our strategy to drive profitable growth."
So at a rate of about 100 stores each week, more than 2,900 of CVS's 9,600 stores will be outfitted with more than 250 new healthier food and beverage products. In addition, about 25% of the space at the checkout counter, traditionally occupied by impulse-buy candy bars, will feature "better-for-you" snacks, CVS says, "to help shoppers choose a healthier bite to tide them over while running errands."
Plus, "select" locations will feature paleo, raw and vegan selections like those bison bars and seaweed snacks. If you're really lucky, maybe your store will be one of those "selected."
CVS is making a small concession to deal-shoppers, promising to offer "healthy deals of the week" and personalized email offers. These will "serve as gentle reminders that making healthier choices can be affordable as well," CVS says.
And healthier choices can also be profitable – for CVS. So if you're not into snacks that are quite so healthy, and pricey, you'd better hope other people are. Then they can subsidize your deal-shopping – and have those full-priced kale chips all to themselves.