Budweiser may have temporarily changed its name to "America" for the summer. But the beer brand really has people buzzing in the small United Kingdom country of Wales today. That's because the company is giving everyone in the entire country a coupon for free beer. Really.
So hope you don't have any reason to communicate or do business with anyone in Wales today. Because they may be a bit distracted, if not a bit tipsy.
The massive giveaway is being conducted to honor Wales' appearance in the semifinals of the Euro 2016 soccer tournament. "These moments don't come round often," Budweiser told its Welsh fans. "We're witnessing history being made. The stuff of fairytales. Dreamland. Whatever you want to call it, we want to celebrate it."
Coupons are being printed in several Welsh newspapers, or they're available to print online. The coupons are good for "a free Budweiser" – with a maximum value of six pounds, or about $7.75. So coupon recipients aren't taking the coupon literally and redeeming it for "a free Budweiser" bottle. They're showing up at stores across Wales with six-packs under their arms.
The terms state only "one coupon per person", but there's nothing to stop determined boozehounds from buying multiple newspapers, or using multiple computers to get several coupon prints, and spending the day making the rounds of local shops gathering their goodies.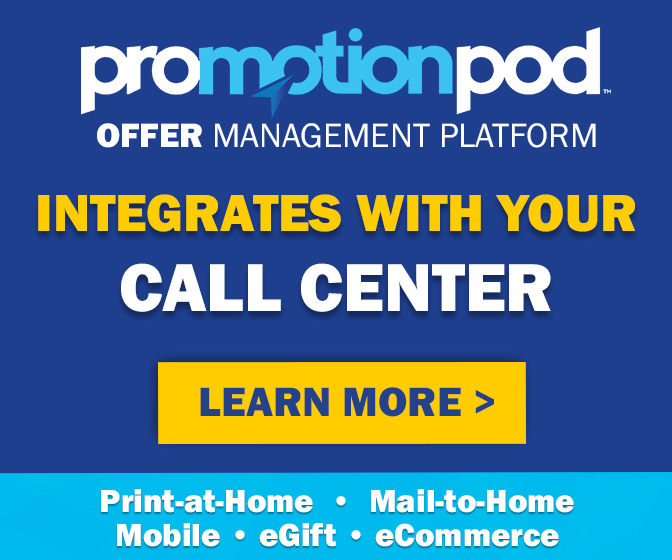 The coupons are valid today only, the day that Wales faces Portugal in the tournament, so fans can have their liquid refreshment ready as they watch the match. The clock started ticking at midnight last night, and the coupon expires at midnight tonight, so anyone who wants to cash in their coupon needs to act fast.
Really fast. Because as of this morning, many stores are already reporting Budweiser shortages.
"There was no stock left at 10am, staff said there had been a big rush on all morning," one disappointed shopper told North Wales' the Daily Post. "They did not know if extra stock was coming."
Wales is a small country, of course, with about 3 million residents – and only about 2.5 million are of drinking age. So the giveaway won't have quite the financial impact on Budweiser as it would if the company started giving away free beer in the U.S.
But if Wales wins today and makes it to the finals, who knows what Budweiser might do next to help Welsh fans celebrate. At the same time, Germany is also in the running for a spot in the finals, and there are 80 million people living there. If Budweiser plans to help German fans celebrate in the same way that it's helping Welsh fans celebrate, the beer could really start flowing soon.
So Welsh drinkers had better stock up on free beer while they can, in case they never see the likes of this kind of giveaway again. Whether their team wins or loses today – when it comes to free booze, it seems everyone in Wales has already won.
Image source: Budweiser UK