A few years ago, a Wisconsin golf course offered possibly the worst coupon in the world, commemorating the anniversary of the terror attacks of September 11, 2001, by offering 9 holes of golf for the incredibly, insensitively, low price of just $9.11.
Really.
Now, a Florida Walmart may have earned this year's title of worst 9/11 tie-in – advertising a sale on Coke by arranging red, white and blue cases of Coke, Diet Coke and Sprite Zero in the shape of an American flag, with cases of Coke Zero in the foreground, arranged in the shape of the fallen Twin Towers.
Yes, really.
You've probably seen similar eye-catching displays of soda in your local stores, though they typically commemorate something innocuous, like a local sports team. But this may be the first time a store has used a national tragedy as inspiration for its elaborate display – promoting cases of Coke priced at 3 for $10.
Hey, at least they weren't 3 for $9.11.
Shopper Shawn Richard was vacationing in Florida when he walked into a Panama City Walmart earlier this week, and came upon the display. "Florida c'mon man," he posted to Twitter, along with a photo of the twin towers of Coke.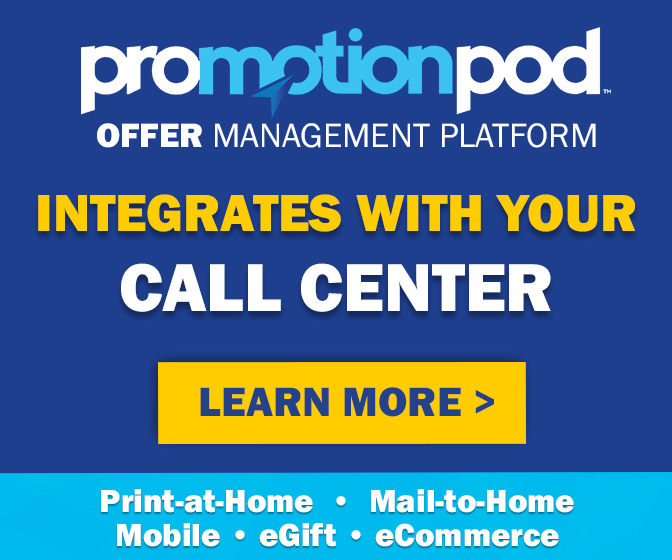 The photo went viral, and those responsible for the whole thing began pointing fingers.
A Walmart spokesperson said Coke came up with the concept, though the store did sign off on it. The display has since been taken down.
The whole situation is yet another reminder of the dangers of combining commerce with a national calamity. Brands will no doubt post somber expressions of remembrance on social media this Sunday, on the 15th anniversary of the 9/11 attacks. And if they're smart, they'll leave it at that.
The Tumbledown Trails golf course faced a huge backlash back in 2013, for that 9/11-themed coupon it offered. "To capitalize on such an event shows you either lack empathy, are unbelievably stupid, or both. I hope you go out of business," one commenter wrote on the Tumbledown Trails Facebook page.
The golf course is still in business, but wisely hasn't offered another coupon to commemorate the tragedy since.
Of course, for everyone who complains about such a promotion, there are going to be people who say the critics are too easily offended. Some are even defending Walmart's towers of Cokes. "Beautiful display," one commenter wrote on Coke's Facebook page.
That's probably what whoever designed the display, and whoever signed off on it, thought.
But you can bet the people who dream up such setups will be sticking to safer, sports-themed displays in the future. Let's hope so, at least. The 75th anniversary of the Pearl Harbor attack is just months away, after all – and no one really wants to know what the Coke-stackers in Panama City have in mind for that.
Image source: @online_shawn