If you're going to commit coupon fraud, don't do it with drugs in your pocket.
That's the lesson apparently learned by three North Carolina women charged with using counterfeit coupons at Walmart. In addition to their alleged coupon fraud, each of them now face drug charges as well.
Police in Sanford, North Carolina were called to the local Walmart on Tuesday, after a report that three customers were using counterfeit $20 coupons for unspecified products, and using the overage to buy gift cards. Investigators found Yakima Beaman, Amber Cohen and Lachelle Quick (pictured above, left to right) in the process of checking out. Police say they had about a hundred fake $20 coupons with them, and had managed to acquire $550 worth of gift cards before Walmart became suspicious and called police.
The women are all 22 years old and from Greensboro, about an hour away from the Sanford Walmart. So it's not known whether they just happened to be in town, or whether they were trying to escape detection by using their coupons in as many different Walmart locations as they could.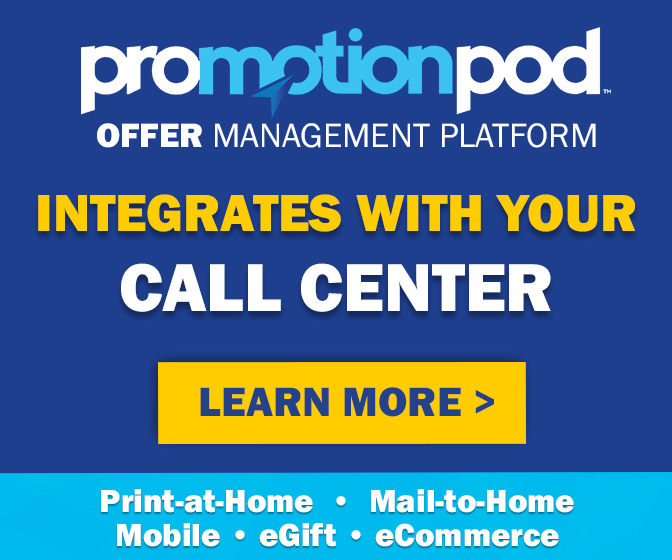 At any rate, the alleged scheme came to an end in Sanford. Police seized the coupons and the gift cards. And in the process of arresting the women, they found that Beaman and Cohen allegedly had some marijuana on them, while Quick had some ecstasy. Beaman and Quick were also packing heat – police noted that they had "personal weapons" in their possession, though neither was charged with any weapons violations.
Beaman and Cohen were charged with several felony counts of obtaining property by false pretense, in addition to misdemeanor charges of marijuana possession and possession of marijuana paraphernalia. Each was ordered held on $30,000 bond. Quick was charged with a single felony count each of obtaining property by false pretense, conspiracy and possession of a controlled substance, along with a misdemeanor charge of possession of drug paraphernalia. She was held on $15,000 bond.
The trio made initial appearances in court yesterday. If convicted, each faces a possible prison sentence of 4 to 25 months on the obtaining property by false pretense charges, in addition to fines or probation on the drug charges.
And they won't be able to pay those fines with Walmart gift cards – or stacks of fake $20 coupons.
Image sources: Walmart / Sanford Police Department