Customarily, the fortunate few who are first in line at the grand opening of a new Dollar General store get gift cards, coupons and other goodies.
An Arkansas woman who was the lucky recipient of such a windfall at the opening of her local store chose to celebrate her good fortune, by filling up her cart, wheeling it out the door without paying, and pepper spraying an employee who tried to stop her.
And now, for neglecting to use the grand-opening coupon that Dollar General so generously provided, she'll be serving nine years in prison.
37-year-old Crystal Lyn Bearden of Hot Springs was sentenced last week after pleading guilty to felony robbery.
The incident took place last August, at the opening of Hot Springs' newest Dollar General. According to a police report, Bearden said she was "one of the first 50 customers of the store, and received a 10% off coupon."
So she and a friend began shopping. They "loaded a shopping cart with Dollar General merchandise, then pushed the shopping cart out of the back door without paying," the police report states.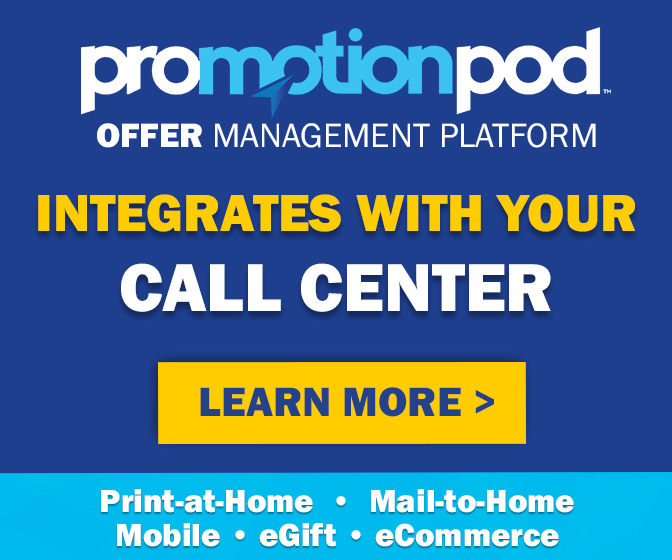 10% off your purchase? More like 100% off!
A store employee tried to stop them, but police say Bearden pepper sprayed him in the face, and the two got away.
Police reviewed surveillance footage, and recognized 24-year-old Victor Bottorff as someone with whom they'd had "previous dealings." He admitted that he and Bearden had gone to the Dollar General, intending to steal merchandise to trade for drugs.
When police questioned Bearden, her memory of the entire incident was hazy. She remembered getting the coupon, and going shopping. She did not, however, recall pepper spraying anyone, "but did notice a day or so later that her pepper spray was not attached to her key chain as it normally is."
She and Bottorff were arrested and charged with robbery. Bottorff pleaded guilty last December, and was sentenced to five years in prison. Bearden pleaded guilty last week, and received a much harsher sentence, due to her status as a "habitual offender," with eleven previous drug-related felony convictions.
So it will be a while before she will be able to shop at a Dollar General again. As for that unused coupon, she can only hope it stays in a safe place for the next nine years – and that it doesn't have an expiration date.
Image sources: Garland County Sheriff / MikeKalasnik