(January 22, 2018 update: More than a year after its test launch, Amazon Go officially opened to the public today in Seattle. So far, Amazon has offered no update on possible plans to open any additional stores.)
What do you think would happen if you visited your local grocery store, grabbed a few items off the shelves, stuffed them into your bag, and walked out?
You'd probably get arrested before you ever got a chance to try that again.
Not so, at what's being touted as a revolutionary new store in Seattle, run by a company that's already revolutionized online shopping.
Amazon has formally unveiled "Amazon Go", a prototype grocery store that could someday show up in a town near you.
The store gives new meaning to the phrase "grab and go". Because that's literally what you do – grab whatever you want, and go, without having to check out.
Grocers and technology companies have been promising, and attempting, just such a system for years. They've experimented with scan-as-you-go checkout systems, radio-frequency tags and whole-cart scanners. But Amazon appears to be the first to implement a real-world, seamless system in which you don't need to fumble around with a handheld scanner, or stop to have your items checked or scanned, before you leave the store.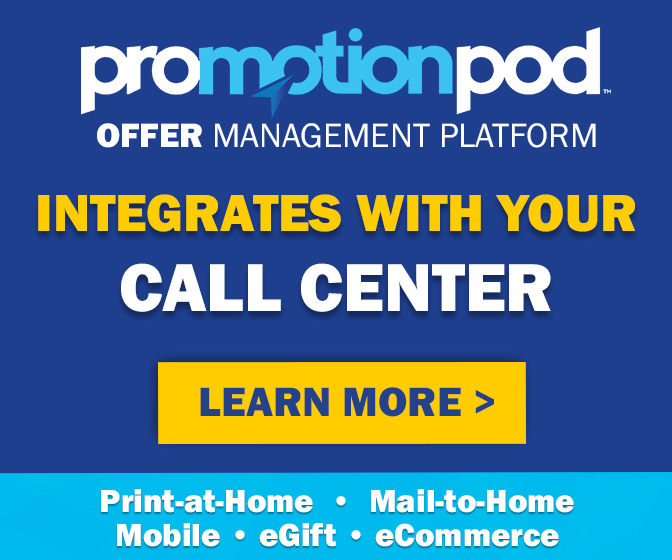 It's "the world's most advanced shopping technology," Amazon says. When you walk into the store, you scan a bar code on your Amazon Go app, then pick out whatever you need. Amazon uses "computer vision", "deep learning algorithms" and "sensor fusion" to detect when products are taken from or returned to shelves, keeping track of them all in a virtual shopping cart. When you're done shopping, you just leave the store, and Amazon will charge your account. "No lines, no checkout – just grab and go!" Amazon promises.
So is this the Holy Grail of grocery checkout systems – or just a bunch of hype?
Amazon is the same company, after all, that first introduced the idea of deliveries by drone almost exactly three years ago – a perfectly-timed announcement generating lots of free publicity for the company, right in the thick of the holiday shopping season. And since we're all still waiting to actually have Amazon packages delivered to us via drone, then we may be waiting quite a while to do all of our grocery shopping via a "grab and go" system as well.
The announcement of Amazon Go confirms long-standing rumors that Amazon has been looking to open physical stores and delve deeper into the grocery business beyond its AmazonFresh grocery delivery service. For now, though, Amazon Go consists of a single store in Seattle, which is only open to Amazon employee beta testers until it opens to the public sometime "in early 2017." Future Amazon Go stores in other locations may follow.
So if one opens near you, does it mean you'll be able to ditch your grocery store, leave your coupons and wallet at home, and do all of your shopping at Amazon Go? Not quite. The Seattle location is the size of a convenience store, and comes stocked largely with prepared foods and a "selection of grocery essentials" like milk, bread, condiments and packaged snacks. So you'll enjoy the convenience of not having to stop and pay, but you certainly won't be able to fill up your pantry. The store is "conveniently compact," Amazon says, "so busy customers can get in and out fast."
If you disregard the "grab and go without stopping to pay" feature for a moment, the Amazon Go store format itself is far from unique, and not necessarily destined for success. Shoppers in Southern California and the Southwest are familiar with one particular small-format grocery store featuring a large selection of prepared foods and everyday essentials, a speedy checkout without cashiers, and a promise to make shopping easier for busy customers. That store was called Fresh & Easy, and it went out of business last year after struggling for several years before that.
There are reports that Amazon is planning tests of other grocery formats, including drive-through-only sites to pick up online orders, and larger stores with a curbside pickup option. If any one, or more, of these formats are successful, Amazon envisions opening as many as 2,000 stores across the country. And that could prove to be a threat to traditional grocery stores.
By itself, Amazon Go may not revolutionize grocery shopping. But its "no lines, no checkout" system just might – eventually. If Amazon can scale up the system to work in a larger-format, more traditional supermarket, then you really might someday be able to get all of your groceries without ever having to stop to unload your cart and have all of your items scanned.
But if you never stop to pay for your groceries, then how will you apply your coupons? Amazon may be able to come up with a way to incorporate digital coupons into Amazon Go. But for now, the whole thing is a work in progress. So if saving money is more important to you than saving time, you might want to stick with your regular grocery store – for at least a little while longer.