This Sunday is Christmas Day, so remember there will be no coupon inserts this weekend. The coupons will return the following Sunday, New Year's Day.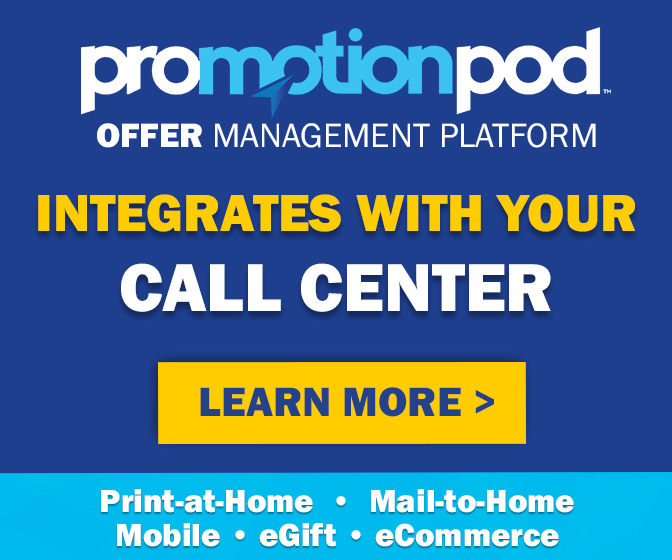 While you wait, you can search our coupon database for some printable coupons you can use. Or, check out the latest rebate offers available from Ibotta or Checkout 51.
Happy holidays, and the brand-new 2017 insert schedule will be coming your way later this week!