Ask any harried bride-to-be – there are so many things on the to-do list in the final week before the big day! Schedule one last dress fitting. Finalize the reception seating arrangements. Confirm your wedding-day beauty appointments.
Oh, and post bail after getting arrested for embezzlement.
That last item unexpectedly ended up on the to-do list of a Dick's Sporting Goods cashier in North Carolina, after she was charged with giving customers more than $1,000 in unauthorized coupon discounts, and keeping a chunk of change and merchandise for herself.
23-year-old Kelly Hardee of Greenville was arrested on Monday, just days before her planned wedding this weekend.
Police say a Dick's loss prevention manager called them, after noticing some discrepancies with Hardee's transactions. An investigation found that, over the past two and a half months, Hardee was allegedly "giving random customers unauthorized discounts by way of coupons." The store tallied its losses, and accused Hardee of ringing up a total of 120 unauthorized coupon discounts, worth $1,400.
But the "random customers" weren't the only ones who apparently benefited from the scheme. Investigators also say Hardee was printing copies of past customer transactions, and entering them into the computer system as though the merchandise had just been returned. They say she then took the cash value of the "returned" items from her register, and pocketed it.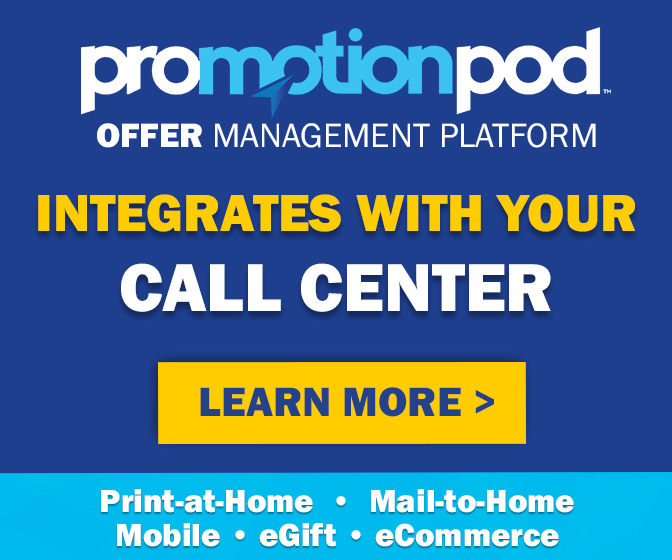 When confronted with her alleged habit of being overly generous with coupons – and overly generous (to herself) with fake returns – police say Hardee admitted to stealing merchandise from the store as well. They say her haul included expensive items like a Fitbit, wireless headphones and a golf rangefinder, as well as decidedly less pricey products like an insulated water bottle, a pair of socks, and $38.22 worth of snacks.
If convicted, Hardee faces a maximum penalty of 25 months behind bars. It's clearly not the way she expected to spend the next couple of years – online wedding registries and her social media presence indicate that Hardee is due to be married this Saturday. So she's found herself in quite a predicament, ahead of what would otherwise be the most exciting thing to happen to her this week.
According to her professional online profile, Hardee has worked at Dick's for the past two years. She was previously employed as a cashier at Walmart, where she says she "handled cash, debit/credit, check and gift card transactions… made sure that my drawer was never negative (by) any amount… practiced exceptional customer service skills and ensured that my customers left happy and satisfied."
$1,400 in unauthorized coupon discounts probably made plenty of Dick's customers happy and satisfied.
But police say the store manager decided to press charges only for the stolen cash and merchandise, and opted against pursuing charges for the unauthorized coupons.
Call it an early wedding gift. But it's a fair bet that Hardee's now-former manager will probably be skipping the ceremony.