Shopkick is about to kick it up a notch at your local grocery store.
If you're familiar with – or a faithful user of – the popular shopping app, you know how it rewards you every time you go shopping, or even if you're just browsing. You can earn "kicks" by visiting clothing, electronics, department, drug stores and more, and redeem them for gift cards.
It can be difficult, though, to really rack up kicks and rewards at the one store where you probably shop most often – the grocery store.
But that's about to change.
Shopkick has announced what it's calling its "biggest launch since its 2010 debut" – a new grocery-focused feature that aims to become an indispensable part of your every grocery shopping trip, and rewards you accordingly.
But first, it needs more grocery stores, and grocery brands, to get on board.
Shopkick is inviting them to sign on to "Shopkick Grocery", a new iteration of the app set to launch in April, that "will give consumers many more opportunities to earn rewards during trips to the grocery store" while giving grocers and brands "a consistent and measurable stream of foot traffic, product engagement and in-store sales."
Instead of being mixed in with dozens of other retailers, grocery stores will be featured in a separate "Shopkick Grocery" tab in the app. It will feature the ability to create a grocery shopping list incorporating items that can help earn you rewards. You'll also be able to peruse recipes, add the ingredients to your shopping list, watch videos and discover new products. And there will be many more grocery reward-earning opportunities than are currently available – either by scanning them in the store, or buying them and scanning your receipt when you get home.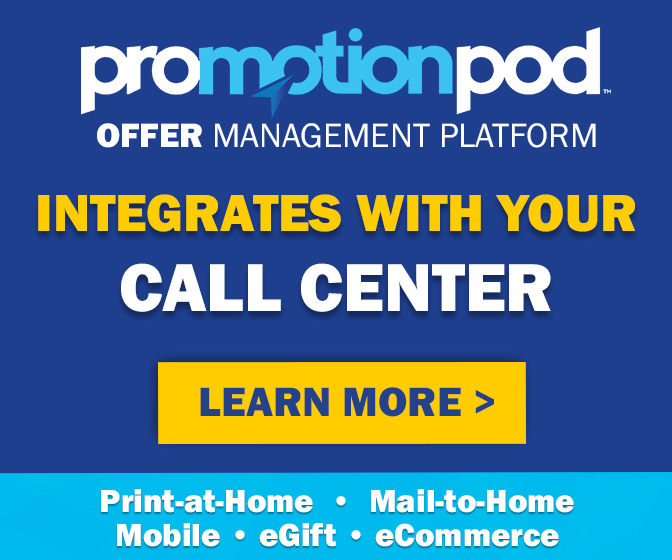 Call it the Ibotta-ization of Shopkick.
Founded in 2010, Shopkick predates virtually all of the current cash-back apps. Back then, the concept of earning rewards just for going shopping was a fairly novel one. Shopkick was praised for its "gamification" elements that made using the app fun – you go shopping, earn virtual currency in the form of kicks, collect enough kicks to earn a real-life gift card, then use it to go shopping again and start the process anew.
But as Ibotta, Checkout 51, SavingStar and others came onto the scene, their selling point was cash back for buying specific products – without all the gimmicks. That left many users with a decision to make – did they want to stick with the shopping apps that allowed them to play games for "kicks" and "stars" and "points" and other virtual rewards, or go with the apps that offered them actual money?
Many grocery shoppers chose the cash.
So Shopkick's new grocery focus could be seen as something of an effort to catch up. "Emerging technology is forcing both grocers and brands to rethink their approach to engaging consumers," Shopkick CEO Bill Demas said in a statement. "If the Sunday circular isn't already irrelevant in your area, it will be soon. The next generation of shoppers are digital natives who not only want the savings their parents found in those pages, but also expect more personalized and rewarding interactions."
So the new Shopkick will still offer you kicks for walking into the grocery store. You'll be able to earn even more kicks by scanning promoted products, whether or not you buy them. And you'll earn still more kicks by buying promoted products and scanning your receipt – just like you're already accustomed to doing with those other shopping apps.
They're all features that currently exist in Shopkick. But there's a rather limited number of participating grocery brands, which makes those other grocery apps much more appealing in comparison. So Shopkick may hope that putting out the all-call for brands to sign on to the new Shopkick Grocery will get the app back on many grocery shoppers' radar.
"I'm generally shopping for juice, pasta, cheese and the like, and Shopkick Grocery is helping me discover new specific products like Velveeta mini block cheese and Barilla Pronto pasta," Shopkick Grocery beta tester Amanda Geltz of Kissimmee, Florida was quoted as saying in Shopkick's announcement. "When I saw the items in the app and knew I could earn higher Kick rewards, it was an easy purchase decision."
That may be more of a carefully-crafted PR statement than an off-the-cuff consumer review. But either way, it could be just what grocers and grocery brands want to hear. And if that gets more of them to sign on to Shopkick Grocery – then come April, doing your regular grocery shopping could start becoming a whole lot more rewarding.
Image source: Shopkick