There have been many cases over the years of people stealing Sunday newspapers in order to get the coupons for free. But few are so brazen as to swipe papers from right outside the newspaper's offices – in full view of newspaper employees.
But a newspaper in Kentucky says that's exactly what's been happening there. So the theft of the paper has now become a story in the paper.
The State Journal in the capital city of Frankfort is asking for the public's help in identifying a woman they suspect of being an "extreme coupon clipper", who stole a whole stack of papers this past Sunday – and who may be responsible for several other recent thefts as well.
And the newspaper's publishers are going about their search for information in a somewhat unorthodox way – for good or bad, they're using the "power of the press" to try to nab her.
"This particular incident occurred at a rack directly in front of our newspaper office Sunday afternoon," State Journal publisher Steve Stewart told Coupons in the News. He says a woman put enough coins into a newspaper machine to buy one paper, but took a stack of more than twenty, stuffed them into a backpack, then rode away on a bicycle.
"Some guys happened to be mulching our flower beds at the time and had the presence of mind to snap a photograph," Stewart said.
So the Journal posted the photo on its Facebook page, asking the public for help in identifying the woman pictured.
But the newspaper's quest for justice – and quest to protect its business interests – raises a potentially thorny legal issue. Should a private entity be publishing a photo of a private individual, publicly accusing her of a crime for which she has not been charged? Where are the police in this?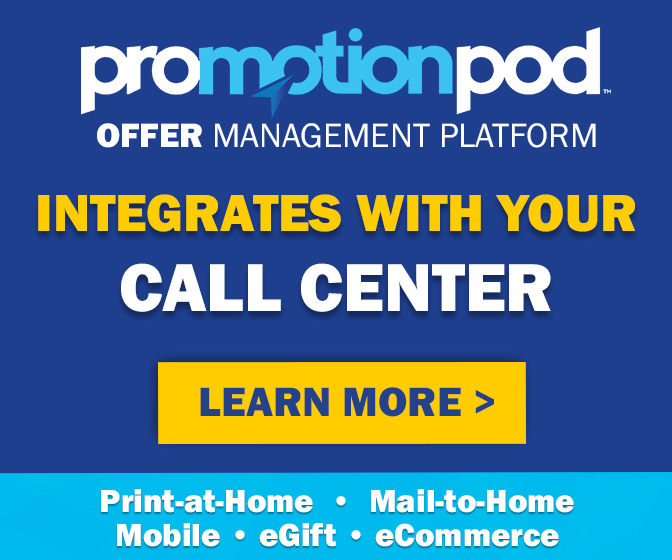 Several defamation attorneys in Kentucky contacted by Coupons in the News did not want to be quoted by name, but one allowed that it was an "interesting issue and the legal aspects are not clear cut."
Local television stations in Frankfort have picked up the story and are showing the photo on the air and on their websites. But Coupons in the News will pass, so if you want to see the photo and see if you recognize the woman pictured, you can visit the Journal's Facebook page. Let someone else who published the photo get slapped with a potential defamation lawsuit, if the woman turns out to be falsely accused.
The paper was actually careful not to directly accuse the woman of anything in its Facebook post, though the implication is clear: "Facebook friends, we need your help solving a rash of thefts from our sidewalk newsstands. Extreme coupon-clippers are wiping us out, especially on Sundays, making it hard for those who want to enjoy our newspaper to find a copy. If you know the person in this photo, send us a DM with her name and any other information you have about her."
A corresponding news story that the paper published in its own pages and on its website does not include the photo.
Stewart says the paper has been in touch with police, who "encouraged" them to share the photo. But a police spokesman did not immediately respond to a request for comment, about whether investigators are actively seeking the individual pictured, or if they're letting the paper do the legwork (and assume any risk, if it turns out the woman was just innocently going for a bike ride and didn't actually steal anything).
Regardless of who, specifically, is responsible for the crime, Stewart says newspaper theft continues to be a big and growing concern. "Theft of rack copies is an ongoing problem for most newspapers, which typically budget for about 20% theft," he said. "We have noticed an uptick in recent years, which I believe to be attributable to renegade couponers who put in enough money for one copy of the newspaper but grab an armful."
Stewart says the paper has already received several tips from readers, which have been passed on to police. If any tips lead to a successful prosecution, the paper says it will award a free one-year subscription to the tipster.
Now that's one way to get plenty of coupons for free. Legally.