There are kiosks that will give you coupons for recycling magazines, or turning in your empty water bottles. So how about one that will give you coupons in exchange for your old batteries?
Tossing used batteries into the trash is common, and legal, in most locations. But some places have made recycling batteries mandatory. Like California, for example.
And Norway.
But a recent survey found that a quarter of Norwegians throw away their old batteries anyway. So a technology company set out to make recycling batteries in the Scandinavian country easier – and more rewarding.
And that's how Refind Technologies created the world's first "reverse vending machine" for batteries. Deposit your single-use AA, AAA, C, D and 9V batteries into the kiosk, and you get a coupon that you can use to buy replacement batteries.
The battery kiosks have been installed in several Norwegian grocery stores, in a rollout conducted in partnership with battery maker Energizer. And so far, in their first month, they've already collected thousands of batteries – and dispensed thousands of coupons.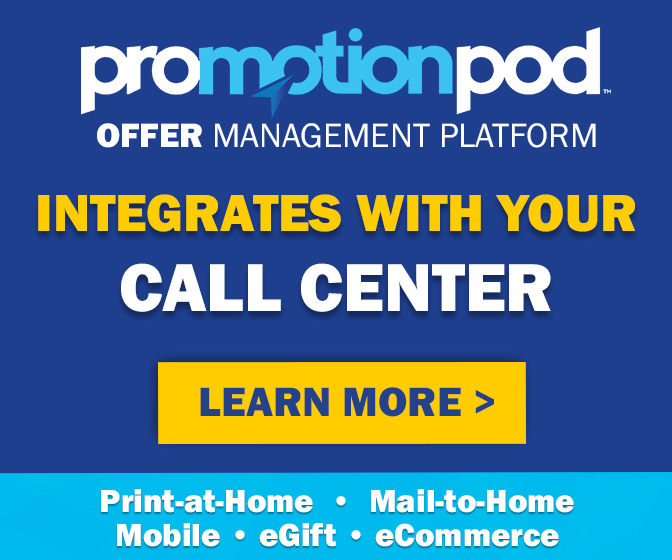 "We want to make it as simple as possible to make environmentally conscious choices," said Geir Inge Stokke of the grocery chain Coop Norway. "Awareness is good as a motivational factor, but further incentives as a financial reward can be even more important."
Half of those questioned in a survey commissioned by Coop Norway said a financial reward would motivate them to recycle more batteries than they do now. So shoppers who drop batteries into the kiosk will receive a coupon worth one Norwegian Krone, or about 12 cents, per battery. It may not sound like much, but it comes to about a dollar off an eight-pack of batteries, which isn't so bad.
It's a similar rewards-for-recycling concept as the one introduced by REMAG several years ago. That company installed kiosks in several grocery stores to accept newspapers and magazines for recycling. Users are rewarded with a selection of grocery coupons that they can use right there in the store.
There are also several types of kiosks that accept cans and bottles for recycling. One in particular offers coupons for local merchants, in exchange for plastic water bottles.
But unless you leave the contininental U.S., you can't take advantage of these coupon-bearing kiosks just yet. REMAG is up and running in Puerto Rico, but has yet to make it to the mainland. As for the water bottle kiosks, they're available only in India right now.
And Norway gets to be first to try out the coupons-for-batteries kiosks. If the three that are in operation right now catch on, Coop Norway is prepared to roll them out to all of its stores throughout the country. And then, who knows? They could make it to the U.S.
So the next time your batteries die, don't toss them out. If you're lucky, they might just turn out to be worth something someday.
Image source: Refind