Clicking on digital coupons and swiping through a digital grocery ad is meant to be a vast improvement over cutting out paper coupons and flipping the pages of a printed circular. But it may not be long before even that seems old-fashioned. Because soon, if you want coupons and savings – all you'll have to do is ask.
The deal-finding app Retale has announced the launch of "Retale GO" – a voice-activated version of the app for the smart speakers Amazon Echo and Google Home.
Need to know if there are any deals at your local grocery store? Just ask Alexa!
"Retale has taken another step towards its mission of becoming the ultimate mobile shopping companion by continuing to push the boundaries of digital innovation to revolutionize the shopping experience," the company announced in a statement.
The original Retale app allows you to browse and compare local retailers' sales circulars on your smartphone. You can search by store, or by item, to see who has the best deal on whatever you're looking to buy. You can also create a shopping list, and clip and redeem digital coupons within the app.
And now, with Retale GO, you can access Retale's features by speaking to your Amazon Echo or Google Home device.
So could planning your next grocery shopping trip be as easy as saying, "Alexa, ask Retale GO who has the best price on Cheerios this week, find a digital coupon and add it to my shopping list"?
Not quite. At least not yet.
"In our initial release, when Retale GO is asked about retailer specific deals, the user is directed to the Retale website or app," Retale's Chief Technology Officer Dan Cripe told Coupons in the News. "Once there, deals and coupons are shown along with additional retailer information such as store opening hours, directions and related offers."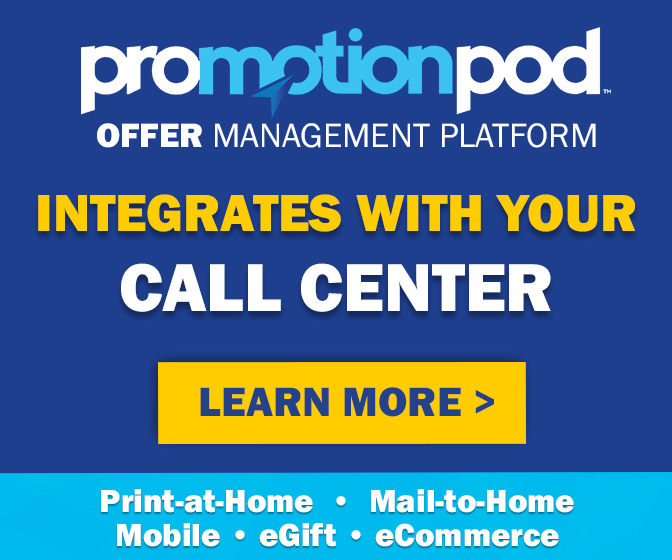 So right now, Retale GO can answer queries like "ask Retale GO what time Macy's closes today," "ask Retale GO what's the address of my closest CVS," or "ask Retale GO what JCPenney's phone number is."
Oh. Well, that's stuff you can easily find out from a quick Google search. So Retale GO won't revolutionize your life just yet.
But Retale hopes it will soon. "We are continuing to improve upon Retale GO with additional enhancements already in the works," Cripe explained. "In the future, we see Retale GO providing retailer, brand and location specific deals directly to users over Google Home and Amazon Echo… Additionally, we are keeping tabs on emerging home assistants, such as the Apple HomePod, to expand Retale GO to all consumers, regardless of their preferred platform or OS."
Apps like Retale, Flipp and Find&Save have long had ambitions of replacing the paper circular altogether. And they'd love it if we all clipped digital coupons through their apps, instead of searching for them elsewhere. Everything else has gone digital these days, after all – so why cling to paper circulars and paper coupons?
Well, many of us cling to them, because a large majority of shoppers still prefer them. Paper circulars and physical coupons remain far more popular than their digital counterparts. Many shoppers simply don't want to plan a shopping trip by squinting at ads on a tiny smartphone screen, or selecting digital coupons that they might forget they've clipped.
But if Retale GO ends up accomplishing all that it sets out to do, and more, it could be just the game changer that the digital revolutionaries are looking for. If you can someday tell your smart speaker to build a shopping list for you, selecting the best deals, coupons and retailers that will save you the most money on what you want to buy, without having to lift a finger – who needs paper circulars anymore?
And that's precisely what these digital ad aggregators would like to hear.
"Voice interfaces, aside from being really cool, enable natural interactions that simply don't happen via other channels," Cripe said. "As the personalization and context-driven nature of this technology continues to expand, the use cases between retailer and users are endless."
Those who are seriously into couponing and saving money know that it can sometimes be a lot of work. In the future, though, your very own digital personal assistant may be able to do the work for you. And that's a future that even the most ardent proponents of paper might be happy to see happen.
Image sources: Google / Retale