In a 2015 Inmar survey, 81% of shoppers, presumably tired of all the browsing and clipping, said they wish digital coupons could be applied to their grocery order automatically.
Well, sure, who wouldn't like that? But there's a name for a reduction in price that's applied automatically to your purchase, without requiring any effort on your part. It's called a "sale".
That's not how coupons are supposed to work. And a coupon provider that tried to buck the system has now apparently given in to that reality.
Invisipon launched last year at more than 100 Fareway grocery stores in the Midwest, with plans to expand to thousands more stores from coast to coast. The selling point of the platform was in its name – "Invisipon" offered "invisible coupons".
"No searching, no printing, no kidding!" Invisipon promised users. "Invisipon automatically deposits coupons into the Coupon Savings Account of each consumer, relieving the consumer of the time-consuming task of searching for relevant coupons."
Just open an account, and all coupons would be available for you to use – no clipping required. Just check out, scan your Invisipon bar code, and whatever available coupons happened to apply to your purchases would come off your total. Over time, the coupons deposited into your account would become more personalized based on your shopping habits, so you could save even more.
But today, the coupons that Invisipon has available are the same as you'll find on most other digital coupon sites, or as printable versions on Coupons.com. Each coupon has to be clipped in order to use it, just like those on every other digital coupon site.
And with the hoped-for major expansion to other grocery chains appearing never to have happened, Invisipon announced last week that it's shifting focus toward making its digital coupon platform available to independent grocery stores, "providing independents with access to the same type of content widely available at most large supermarket chains."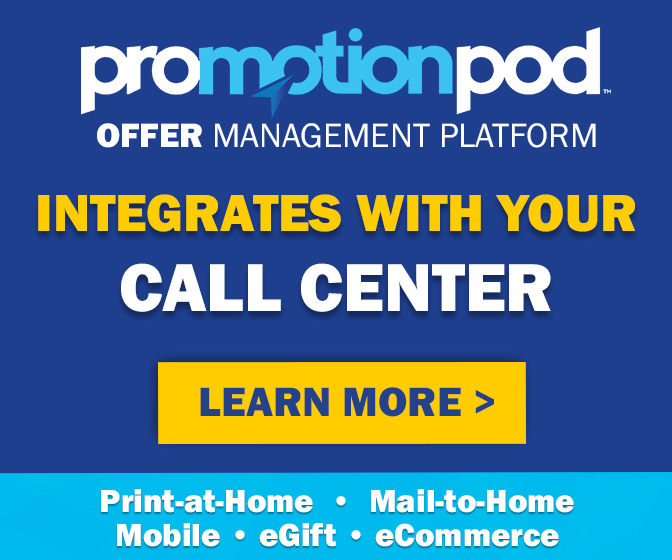 Invisipon representatives did not respond to a request for comment about their decision to turn their "invisible" coupons visible. Was it an effort to expand the number of offers, since only a handful of coupons from a few manufacturers were available on the original platform? Or was it because most manufacturers simply don't want their coupons to be invisible?
Many other digital coupon sites once offered their own "invisible coupons", in the form of a "clip all" button. Instead of browsing through multiple offers, you could clip them all at once. So whenever you bought a product for which there was a digital coupon available, it would be automatically applied to your purchase, whether or not you were even aware you had a matching coupon in your account.
But the "clip all" button has fallen out of favor. Couponers considered it a customer convenience, but manufacturers had a different view. They have to pay the digital coupon provider a fee for each coupon clipped, and they don't want to pay for coupons you don't even know you added to your account and may have no intention of ever using. They'd also prefer that you look at their coupons, see what they have to offer, and possibly be prompted to make a purchase you otherwise might not.
That's why coupon providers have worked hard to shut down those who've tried to thwart that system. Some have had to reprogram their sites to prevent users from coming up with their own "clip all" feature, as several computer-savvy couponers have done over the years. One author of a "clip all" bookmarklet said that, without his solution, "you need to look through several pages of coupons and clip any coupon you're interested in one at a time. This can be a very time-consuming process."
Most who have come up with such workarounds believe they're just helping others with a handy feature that the coupon sites somehow overlooked. That's what the founders of the "Milk" app thought when they launched back in November 2014. Their app was essentially a "clip all" button that would add every available digital coupon to every one of your grocery store loyalty accounts, so all available savings would be automatically applied.
And the app lasted all of a few weeks before Milk was slapped with a lawsuit from Coupons.com. The coupon provider argued that the app violated its terms of service, which "forbid consumers from using any automated process to activate coupons… without consciously selecting which coupon they wish to use." Coupons.com dropped the suit after Milk folded for good.
Many manufacturers, then, couldn't have been too enthused about "invisible coupons" that were "automatically" applied to your purchases, as Invisipon envisioned. So Invisipon's offers now have to be selected one by one, just as most coupon providers prefer.
"We just think it's ridiculous in this day and age that people should have to waste hours of their lives clipping or hunting for coupons to get the discounts that the manufacturers and retailers want you to have," Invisipon once told users.
But for better or worse, that's the way it works – to the apparent disappointment of the 81% of shoppers who wish someone else would seek out the savings for them.