A few years ago, the founders of the meal kit company Plated were on the TV show "Shark Tank", and had to explain to their potential investors what exactly a "meal kit" was. Today, meal kits are everywhere, and Plated's founders are basking in a reported $20 million cashout, after selling their company to Albertsons.
That's great news for them. But what does it mean for you? It could mean that your grocery shopping routine may be about to radically change.
Albertsons says its new acquisition, announced yesterday, will help "transform the food experience for consumers." It plans to sell Plated meal kits in its stores across the country, including Albertsons, Safeway, Jewel-Osco, ACME, Shaw's and others.
So going grocery shopping may no longer involve thinking up recipes and gathering ingredients – you can just buy it all in a box, ready to prep when you get home. If you don't want to cook at all, you can try the increasing number of take-out prepared meals available in grocery stores these days. Or you can buy individual ingredients like you always have. The choice is yours – and Albertsons says that's the whole point.
"Today's consumer is looking for a variety of personalized shopping alternatives, and this transaction is the latest example of Albertsons Cos. meeting our customers wherever and however they like to shop," Albertsons Chairman and CEO Bob Miller said in announcing the deal. "We are excited to offer our customers more online options and fresh, quality ingredients along with distinctive recipes at their doorstep or through traditional shopping trips."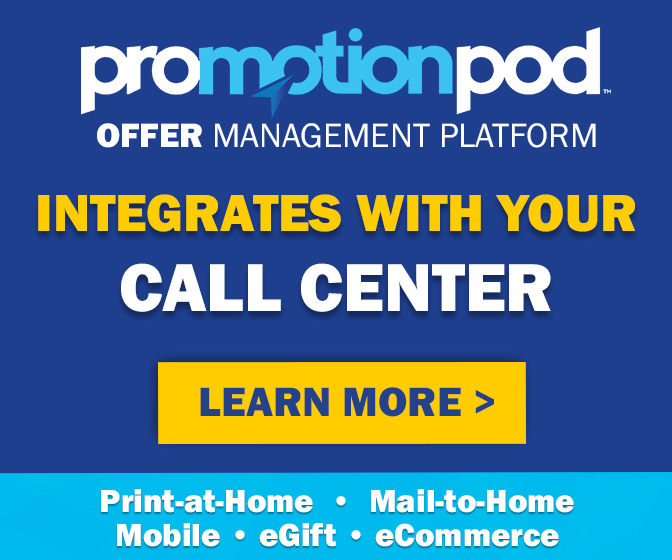 Plated will still offer mail-order meal kits, but Albertsons also plans to offer meal kits in many of its 2,300 stores and on the stores' websites.
The move is widely seen as a defensive measure against Amazon's recent purchase of Whole Foods. Traditional grocers are increasingly concerned that they'll be left behind, as Amazon blurs the lines between online and physical stores to create a true omnichannel grocery shopping experience.
Albertsons itself was said to have considered a purchase of Whole Foods, or its competitor Sprouts. But now it's going in a new direction – instead of getting bigger, it's diversifying. If customers are going to skip the grocery store to buy meal kits instead, Albertsons might as well get a piece of that pie.
Other grocery stores have been tinkering with offering their own meal kits. And now Plated's purchase may increase the likelihood that competitors like Blue Apron and Hello Fresh might be next to be acquired by a traditional grocer. All the better for traditional grocers to keep their current customers from migrating elsewhere to buy their food.
"Think of it," Albertsons says. "One day, you could walk into your favorite local Albertsons Companies store – be it Safeway, ACME Markets, Jewel-Osco, Shaw's, Star Market, Vons, Pavilions, and so on – and walk out in minutes with fresh, amazing ingredients and distinctive recipes for a whole week's worth of meals! Or order online and pick them up at a Drive Up and Go – or have one of our amazing delivery drivers drop them off at your doorstep! Or become a Plated subscriber and get meals every week delivered to your doorstep! The possibilities really are endless here."
Plated's offerings currently cost from $10 to $12 a serving. So if you're a couponer or deal-seeker who likes to feed your family on a budget, you're not going to save money by switching to meal kits. But they're popular and relatively affordable for the time-strapped shopper who wants an alternative to takeout, and the experience of preparing a meal from scratch without the hassle of actually gathering individual ingredients.
So as meal kits' popularity rises among consumers who like to cook but don't like to go grocery shopping, grocers are faced with a choice on how to compete. And Albertsons has just set a new benchmark for grocers and their meal kit competitors – if you can't beat 'em, might as well buy 'em.