It's a frequent complaint from couponers who are trying to eat healthier – there are plenty of coupons for packaged foods, but hardly any for fresh foods. But why would there be, when you think about it? The brands that make the packaged products are the ones that issue the coupons, not the farmers who process the meat and grow the produce.
But that situation could be ripe for a change. A new report finds that brands are increasingly making their presence felt in the produce department. And more brands could mean more coupons to help you save money on your fresh fruits and vegetables, the same way you do on your packaged cookies and cereal.
"While not historically prominent in the produce department," reports Nielsen, "brands have predominantly increased their presence within the produce department over the last five years."
The report finds that brand-name fruits and vegetables now represent 38.5% of total produce sales, up 7.7% from 2012. So does that mean your local store's produce department is going to start carrying kiwis from Kellogg? Peaches from Procter & Gamble?
Not quite. You're probably already used to seeing branded produce from the likes of Dole, Del Monte and Chiquita. But Nielsen says much of the growth in the produce department is coming from newer brands, offering newer products. The "produce snacking category" is now a billion-dollar business, with brands like Cuties offering snack-sized Mandarin oranges, and Crunch Pak offering packaged pre-sliced apples. Brands big and small own 72% of the produce snacking category.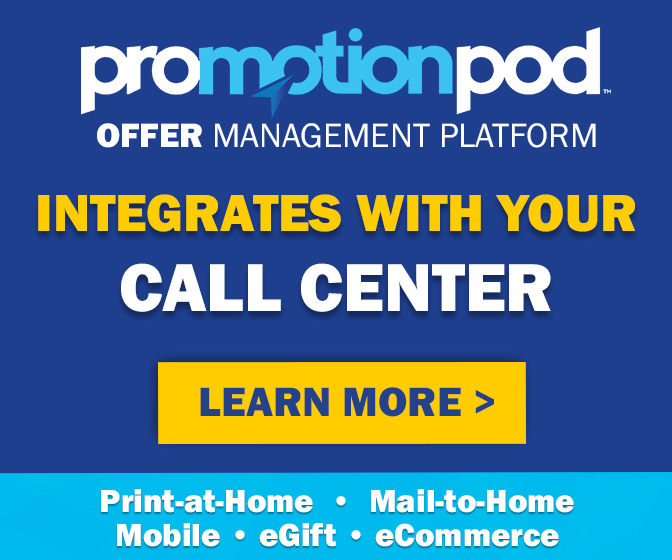 Packaged produce is becoming more popular not just for convenience, but because the package provides an opportunity to share information with health-conscious shoppers. Pick up a loose, unbranded apple and you won't learn much, if anything, about its health benefits or how it was grown. Pick up a bag of sliced apples, though, and the package can tell you all about what's inside. That helps build trust – and brand loyalty – among produce shoppers.
But what about coupons? While not technically a brand, the Avocados From Mexico marketing group has been quite active in offering coupons lately (though none are available right now). And just yesterday, Hopster had a couple of new printable coupons available for any Del Monte fresh produce product. But those coupons were gone in a flash (and are no longer available to print).
You won't find many produce coupons at the moment, then, as they remain the exception rather than the rule. Nielsen reports that less than 10% of all produce brands spent any money on any kind of advertising last year, coupons included.
So there's still a long way to go before you'll be able to save as much money on the perimeter of the grocery store, as you can by browsing the center aisles. But as more brands start showing up in the fresh food departments, that could start to change. "Consumers are more connected than ever, giving produce brands an opportunity to engage directly with shoppers," Nielsen concludes.
And if the popularity of those Del Monte coupons is any indication – produce-purchasing, coupon-savvy shoppers are ready and waiting.