It's an increasingly problematic crime at Walmart – intentionally misusing coupons at self-checkout registers to get massive amounts of overage, loading that overage onto gift cards in an attempt to evade detection, then using those gift cards to go on a spending spree.
And it's apparently happened again at a Walmart store in California – but this time, police say it was an inside job.
The Riverside County Sheriff's Department has announced the arrests of 22 employees at a local Walmart in the Southern California community of Palm Desert. 15 were booked on various charges, while the others were released pending further investigation. Two others have been identified as possible co-conspirators but have not yet been arrested, bringing the total number of suspects to an even two dozen.
Investigators say the employees used "a fraudulent coupon code" when checking themselves out, to load money onto Walmart gift cards. A department spokesman has not yet clarified whether it was an override code required to approve actual coupons that were scanned, or whether the suspects were manually adding coupon discounts to their transactions without scanning any actual coupons at all.
Either way, police say the two dozen suspects conducted more than 1,000 transactions in all, embezzling more than $25,000 altogether. All of the money was put on store gift cards, and police say much of it was used to buy groceries, electronics and other items at a number of Walmart stores in the area, including the one where the suspects worked. Investigators have since tracked down and seized many of the items that were purchased.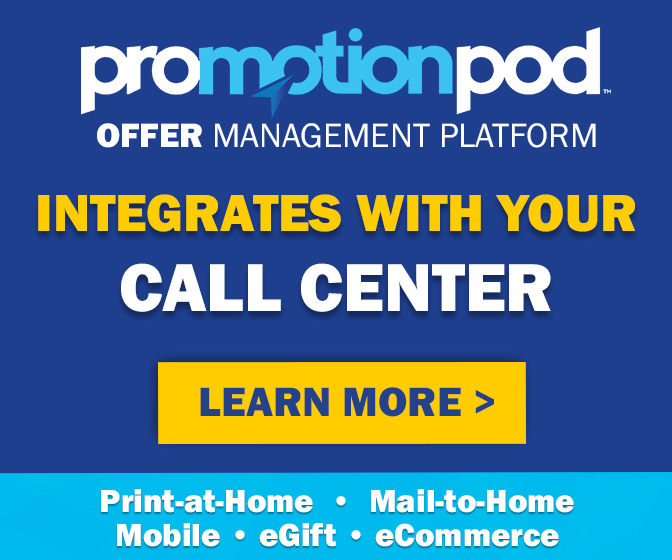 The investigation began two weeks ago, when Walmart managers called police with their suspicions. Ultimately, investigators with the Palm Desert Business District Team, with the assistance of the Palm Desert Special Enforcement Team, Palm Desert Burglary Suppression Unit, Palm Desert Station Investigators, Traffic Team and Walmart loss prevention, swarmed into the Palm Desert store on Wednesday and arrested 22 of the suspects on the spot – which must have caused quite a scene for customers who witnessed nearly two dozen store employees being put into handcuffs and led away.
The suspects range in age from 19 to 53. All but three were released on bail yesterday, in amounts ranging from $10,000 to $26,000. The 15 who were charged are pictured above (click to enlarge the photo) and identified below:
33-year-old Lidia Estrada of Palm Springs
41-year-old Daniel Gonzalez Palm Desert
21-year-old Marianne Calizo of Palm Desert
26-year-old Maria Zelaya of Desert Hot Springs
19-year-old Imauny Marshall of Cathedral City
49-year-old Carol Collins of Desert Hot Springs
29-year-old Noemi Zelaya of Desert Hot Springs
21-year-old Ariadna Mayorga of Desert Hot Springs
53-year-old Alicia Herrera of Desert Hot Springs
25-year-old Miguel Esteban of Bermuda Dunes
29-year-old Roberto Luna of La Quinta
31-year-old Selene Melchor-Molina of Desert Hot Springs
31-year-old Amy Vasquez of La Quinta
19-year-old Edwin Rios of Desert Hot Springs
42-year-old Maria Contreras of La Quinta
All were charged with embezzlement, while all but a few of the suspects face additional felony charges of conspiracy and unauthorized computer access and fraud.
The case is somewhat similar to one that ended in a criminal conviction just last month. In that case, 30-year-old Kadar Dabir Zaid of Duluth, Georgia was convicted for his part in a scheme in which he and several accomplices scanned counterfeit coupons at Walmart self-checkouts, then entered what police believe was a supervisor's override code, and loaded nearly $1,200 in overage onto several Mastercard and Walmart gift cards.
Police there are still looking for his accomplices. Zaid, meanwhile, was sentenced to five years behind bars without the possibility of parole – partly due to his coupon crime, and partly because he resisted arrest and has a lengthy prior criminal record.
If convicted, the California Walmart employees face a maximum of several years in prison as well. Meanwhile, job seekers in Southern California have several new prospects – since there's a Walmart in Palm Desert that now has a whole lot of positions to fill.
Image sources: Riverside County Sheriff's Department / Walmart