Baby formula is an expensive necessity for many new parents. So there's a market for discounted formula at flea markets, in inner-city bodegas or on eBay. The only problem is, that formula is likely either stolen, tampered with, or purchased with counterfeit coupons.
How can anyone be sure about that? Because people keep getting arrested for it.
Police in Stuart, Florida are the latest to report the arrests of suspects trying to pass off fake baby formula coupons. 30-year-old Dejun Yan and 26-year-old Xu Zhang were nabbed Tuesday at a local Walmart. Investigators say the men were going through self-checkout with more than 100 cans of Enfamil powdered formula, and more than 100 coupons purportedly offering $10 off each can. According to the incident report, a Walmart employee told police "she wasn't sure if the coupons were valid" since they "looked different/smudged as if copied".
Police trailed the men as they left the store, and stopped them for a minor traffic violation. The investigating officer reported finding more coupons in their pockets, and in their car. Zhang told police he "got the coupons from eBay, then said they were cut out from a magazine, and later said he got them from a friend".
Both men were taken into custody, and investigators are now looking into whether they hit up any other local stores. There's a good chance they might have, since the case fits the pattern of similar counterfeit coupon crimes that go back years.
Their booking forms list the men's birthplace as China, and their current residence as Flushing, New York. Both listed "Uber driver" as their profession. So did someone in New York take an Uber to Florida, and the men decided to do some shopping while they were there?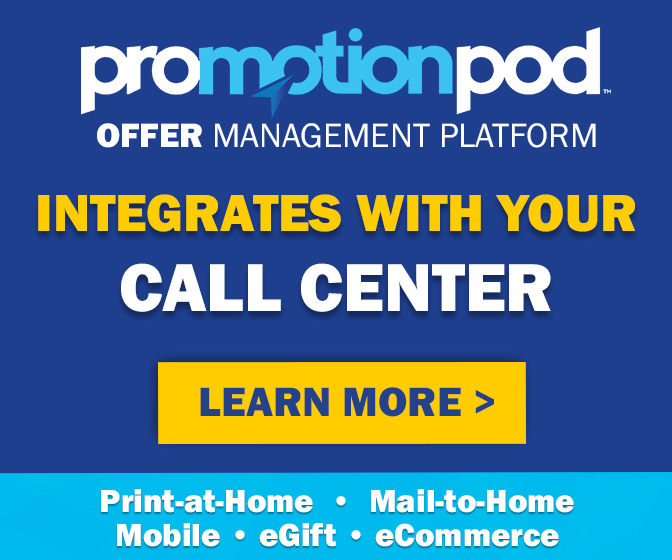 Not likely. There have been several cases over the years in which men of Chinese descent, based in New York, travel the country buying baby formula with fake coupons. Police in Stuart have not connected the men they arrested with any known crime syndicate, but it may not be a coincidence that they fit the profile.
Back in 2014, two men of Chinese descent from Brooklyn were arrested in Pohatcong Township, New Jersey. Police who arrested the pair at a local Walmart said they had hundreds of counterfeit coupons for free Enfamil baby formula, and $5 off Similac formula. Police also found a map in the men's car, showing the location of other Walmarts throughout the region. Investigators eventually determined that the men used the map to carry out coupon scams at more than 300 Walmart stores in ten states, amassing more than a quarter million dollars worth of formula.
And interestingly enough, Pohatcong police were called to the very same Walmart just two days later, where they arrested two other men who were found with more than 1,000 counterfeit baby formula coupons in their possession.
The Coupon Information Corporation's list of known counterfeit coupons is filled with examples of fake Enfamil and other baby formula brand coupons. Cashiers are warned to watch out for them, but new ones are discovered all the time. And if scammers go through self-checkout, they may be long gone before anyone discovers their coupons were fake.
Some thieves, meanwhile, don't even bother with fake coupons and simply steal formula outright – whatever it takes to feed a thriving black market for the high-demand product.
Zhang and Yan have been charged with grand theft and fraud, for using their fake coupons to steal more than $1,000 worth of products. The investigation is ongoing to determine whether they're responsible for any more thefts from other stores.
So another set of alleged counterfeit coupon users is off the streets. But as long as there's a demand for baby formula, and a desire for deep discounts whatever the method used to get them, it's a good bet this case may not be the last.
Image source: Stuart Police Department / JeepersMedia