Whatever happened to "the customer is always right"?
If you ever discover a pricing error in a retailer's ad, you might expect the store to honor it, or at least provide a good explanation as to why they can't.
But a British man has found out the hard way, that it doesn't always work out like that. After he disputed his store's explanation that an advertised price was a mistake, he was banned from the store – and every other store in the chain – for life.
Well, that's one way to keep customers happy – just kick out all the customers who are unhappy!
Shopper Mulkh Chumber of Basford in central England says it all started when he saw an ad in the local paper for fabric softener at Walmart-owned Asda. The regular price of "Comfort Creations" was three pounds each, but the ad said the product was on sale for just one pound.
So he went to his local store, hoping to stock up and buy ten. But the store wouldn't have it. They would only sell him the product for two pounds instead of one.
"I went to the customer service desk and told one of the workers about this issue and was told they were £2," Chumber told the Sentinel newspaper. After he showed the employee the ad that said they were £1, "she said it was subject to availability, even though the shelves were full," he said. "Then I was told it was selected stores only."
An argument ensued, and staffers called security. Security told him they'd call police if he didn't leave.
He didn't. So they did.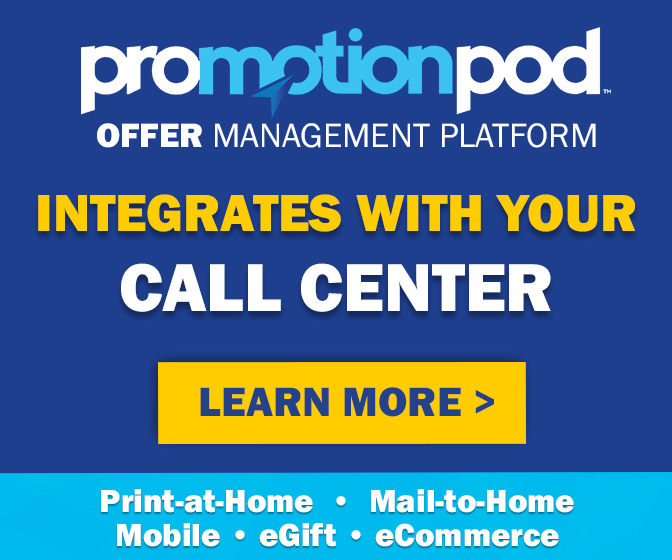 "I spent half-an-hour with the police explaining the situation," Chumber said, after which he left the store without his fabric softeners – but with an unpleasant surprise from store staffers.
"Security staff handed me a letter saying I am banned from every single Asda in the U.K.," he said. "I was shocked. It is not fair. If something is advertised at a certain price then you should give it to the customer at that price."
But was it the price discrepancy that prompted his ban – or his behavior?
Police told the paper they were called to the store to investigate "a man being abusive to staff". An Asda spokesman said staffers "would have honored the advertised deal but do not tolerate abusive behavior towards colleagues."
The story is reminiscent of an incident that occurred several years ago, at Asda's sister store Walmart here in the U.S. A Phoenix man went to the media to complain that he had been banned from Walmart for life, simply for trying to price match some products. But Walmart said what really happened was that he yelled and "threatened our associate with bodily harm". A judge later backed up Walmart's side of the story, by convicting the man for disorderly conduct and threatening and intimidating.
So it's possible Chumber isn't telling the whole story. But is Asda?
The store's statement that it "would have honored the advertised deal" had it not been for Chumber's "abusive behavior" doesn't quite jibe with Chumber's account. He says he got upset because Asda wouldn't honor the deal – but Asda says it would have honored the deal had he not gotten upset.
So which came first, the chicken or the egg?
Police say they don't plan to file any charges against Chumber, but Asda is sticking with its decision to ban him from their stores forever. Chumber is bidding Asda good riddance, and says he's looking forward to doing his shopping somewhere else.
One can only hope he doesn't still need fabric softener. And if he does, for the store's sake – hope he doesn't mind paying full price.