Another year, another precipitous drop in the number of coupons that are available to use. New figures show that coupon distribution over the past year has once again fallen to levels not seen in decades.
Inmar traditionally has the most thorough and detailed analysis of coupon trends, but this year, Kantar is first out of the gate with figures for 2019. And for fans of coupons, the figures aren't promising.
According to Kantar's calculations, 223 billion coupons were offered in 2019, an 11% drop from the previous year, which itself was down 12% from the year before. That makes 2019's distribution figures the lowest in about three decades.
So if you think good coupons have been hard to find lately, it's not your imagination.
As you might expect based on recent trends, print coupons saw the steepest declines, while the availability of digital coupons continued to rise year-over-year. But digital coupons still represent only about 4% of all available coupons, so its rise is not nearly enough to offset the overall decline in the number of coupons distributed. "Digital coupon activity continues to increase, but there's still a long way to go in closing the gap with print," Kantar notes.
On the bright side, the coupons that actually are available, are getting more valuable. The average face value of print coupons increased 11 cents to $2.15, while the average digital coupon rose in value by 4 cents to $1.68.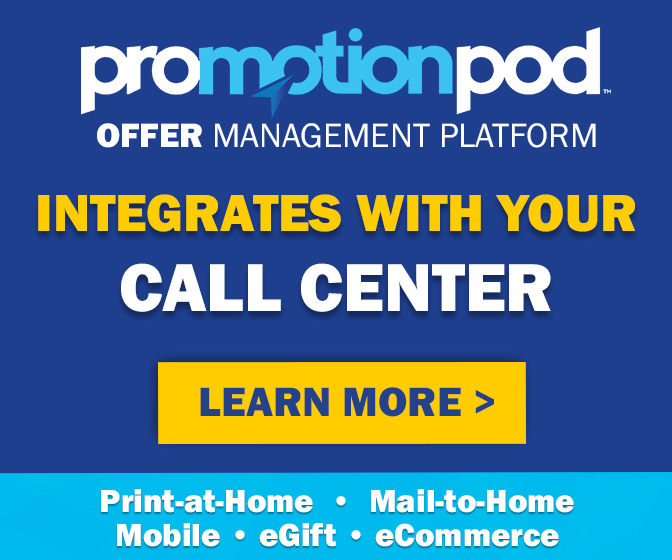 But that's about the only good news. Expiration lengths, which continue to shrink year after year, are getting shorter again. Print coupons are now valid for an average of 5.1 weeks, down from 5.4 weeks, and digital coupons are good for 3.8 weeks, down from 4.
And if you like to use coupons to feed your family, that's getting more difficult to do as well. Food coupons account for just 24% of all print coupons distributed. Coupons for food seem to be migrating to digital, where they accounted for a much larger 62% of all available coupons. But again, with far fewer digital coupons available as compared to paper coupons, even a greater number of digital food coupons isn't enough to offset a skimpier supply of paper food coupons.
Regardless of what's happening with coupons, there are still other ways to save money on your groceries. One thing that Kantar tracks that others don't, is digital rebates from cash-back apps like Ibotta and Checkout 51. And those continue to grow in popularity.
In fact, Kantar says digital rebates are now on par with a digital breakthrough of years gone by – print-at-home coupons. As rebate offers increase and print-at-home offers decline, each now represents 8% of all digital coupons available, with the rest being load-to-card paperless coupons. As compared to coupons, rebate offers are also more heavily weighed in favor of food, with 65% of rebates for edible items.
Despite the growth of digital, and the decline in paper coupons, Kantar points out that the two formats still have a very long way to go before they reach parity. The traditional Sunday newspaper insert is still king when it comes to coupons, representing roughly 90% of all available offers. "However," Kantar acknowledges, "we can't overlook the fact that the promotion landscape is shifting with the continued rise of digital."
In all, Kantar estimates that coupons offered a total of $475 billion in savings in 2019. So good deals may be getting harder to find. But if you can manage to save even a tiny fraction of that total, then using coupons – if you can find them – still beats paying full price.