Four Kentucky women are due in court tomorrow in connection with what police are saying was a multi-state counterfeit coupon scam that netted the culprits more than $100,000 in merchandise from stores across the region.
Arrested last week were (pictured above, left to right) 30-year-old Tara Lybeck, 26-year-old Harley Miller and 32-year-old Lisa Williams, all of Hardin County, Kentucky, just south of Louisville. A fourth suspect, 27-year-old Mary Ann Dillon (at right), was arrested yesterday. All of the arrests came after the women were indicted on felony theft charges.
For more than two years, beginning in January 2018 and into the beginning of this year, Elizabethtown police say the foursome used counterfeit coupons they obtained online to get more than $100,000 worth of products for free from local Kroger and Walgreens stores.
And that was just in Hardin County. Police say the women are believed to have traveled to many other Kentucky counties and several surrounding states, going from store to store in an effort to evade detection.
"They would target new or young employees" who were unlikely to question their coupons' validity at the checkout, Elizabethtown Police Department spokesman John Thomas told Coupons in the News. He said the coupons were for free items or big discounts that allowed them to get pricey products like diapers and personal care products for little or nothing. They would then allegedly sell the items via social media, pocketing the proceeds.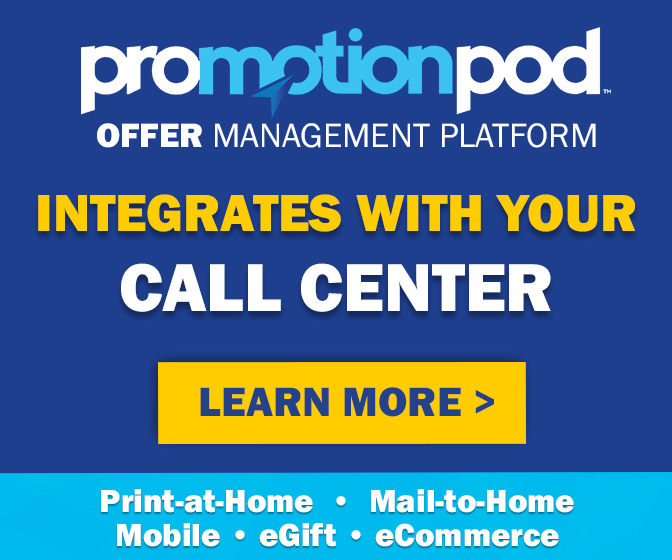 It was on social media that the women are suspected of obtaining the print-at-home coupons used in the scam. Police don't believe they created the coupons themselves, but got them from an unknown source who made them available online.
And the source may remain unknown, and may be continuing to make their fake coupons available to others. Since the suspects allegedly crossed state lines in the commission of a crime, and appeared to be just a small part of a larger counterfeit coupon syndicate, Thomas said police had hoped federal investigators might get involved. To the department's disappointment, he said the feds declined to launch their own investigation.
So the women may only face charges in connection with their alleged shopping expeditions in Hardin County, and not in connection with any of the visits they're accused of making to surrounding counties or states, where they may have racked up hundreds of thousands of dollars more in merchandise. And the creator of the coupons may never be identified or face justice.
In the absence of an all-encompassing federal investigation, there is a chance that other local police departments could file their own charges against the suspects. That's what happened in a coupon fraud case in a different part of Kentucky back in 2017, when Gypsy Sisters reality TV star Mellie Lee was accused of traveling around the region using fake coupons. She was charged in three jurisdictions in two states, before her ultimate conviction on felony theft and forgery charges in Fayette County, Kentucky last year.
All four women are due to be arraigned tomorrow morning on charges of theft of retail merchandise for resale, and Williams faces an additional charge of tampering with evidence. If convicted, they each face a possible penalty of up to ten years in prison and fines of up to $10,000 "or double the amount of gain from the commission of the offense, whichever is greater," according to Kentucky state law.
Getting something for nothing may have been good while it lasted. But now the suspects in this case may be forced to pay the price for their profits. Double the price, in fact. And that's a two-for-one deal these shoppers likely never anticipated.
Image sources: rose3694

/ Hardin County Detention Center