One of the odd contrasts about the coronavirus pandemic is that, with the stock market booming, some people are doing pretty well financially, but with so many jobs lost, many others are still struggling. And as we head into 2021, that dichotomy will be apparent in the aisles of your local grocery store.
One market research firm is predicting that brands and retailers will have to cater to both the haves and the have-nots in the coming year, by providing higher-priced products to those who are willing to pay for them, while providing better deals to those who need to watch every penny.
"In 2021, constrained spenders will continue seeking out cheaper alternatives to the product options they would normally buy, opting for more value offerings and private label products," Nielsen wrote in a new report. At the same time, however, "brands and retailers have an opportunity to continue to deliver on the needs of consumers whose incomes remain unchanged by the pandemic and may even have more disposable income in 2021 after deferring the travel, dining and entertainment costs they anticipated in 2020."
Earlier in the year, during and immediately after the panic-buying stage of the pandemic, Nielsen found that prices rose in nearly two-thirds of the more than 500 grocery store categories it tracks. And those prices have only recently started to come back down, though you'd still be hard-pressed to find deals on items that remain in high demand, like toilet paper and sanitizing products.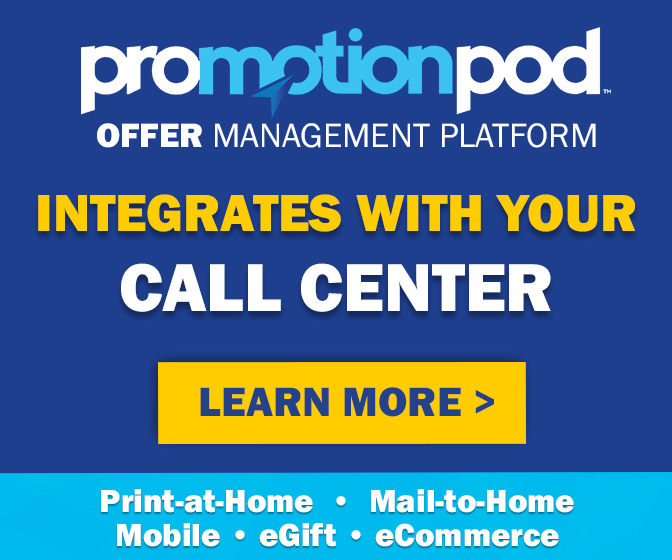 For many shoppers, though, pre-pandemic prices aren't good enough. "With tighter wallets, consumers will look for low prices and product promotions as a way to save, even from brands they wouldn't normally purchase," Nielsen notes. So it's advising brands and retailers to invest in smaller, less-expensive pack sizes, while encouraging additional purchases with "'buy more, save more' promotions, last-minute add-on products at discounted prices and free, packaged samples to encourage secondary purchases." Another option to consider, is for retailers and brands to "extend the length of sales periods and continuously remind consumers of when and where they can anticipate a big promotional event."
But not everyone is pinching pennies. So Nielsen says marketers should also cater to shoppers who are willing to spend more.
"2021 presents opportunities for sustainability and premiumization," Nielsen notes, "from higher-priced, sustainability-focused products for insulated consumers who are reinvigorated to follow eco-friendly practices, to premium specialty goods for those who want to treat themselves." Many people who are spending more time at home – and who can afford it – are expressing more interest in food with natural and high-quality ingredients, and household products that are good for the environment. So Nielsen says there's still plenty of room for premium products that some shoppers are willing to pay extra for.
Then again, even some of these shoppers who aren't so concerned about their cash flow now, may find their circumstances changed in the coming year. An earlier Nielsen survey found that, if economic conditions get worse, 48% of shoppers said they would start looking for more deals. 46% would shop at stores with lower prices, and 43% would seek out more coupons.
So if your grocery shopping routine involves seeking out the best deals, marketers who take Nielsen's advice should be offering plenty of those. But if you aspire to purchase premium products, there should be plenty of those available as well. Ultimately, everyone is looking forward to things getting back to normal in 2021, in life and at the grocery store – whatever "normal" is to you.
Image source: virginiaretail