If someone advertises a stockpile sale and has what looks like a mini-mart inside their home, you just might be suspicious about exactly how they obtained these items that they're selling for a fraction of the retail price.
Police in California were – and now they've arrested four suspected resellers accused of being part of a major coupon fraud ring.
The California Highway Patrol Golden Gate Division's Organized Retail Crime Task Force has announced the arrests of Sacramento resident 33-year-old Karen Caye De Guzman, along with a man identified on her social media profile as her fiancée, 32-year-old King James Barberan Miranda, and a man she names as her father, 65-year-old Terry Craig Hubbard. A fourth suspect, 30-year-old Maria Angel Ozuna, also of Sacramento, was arrested as part of a separate but similar investigation, though police have not said whether the two cases are directly linked.
The first investigation, code-named "Operation Liquidator," focused on the resale operation allegedly run by Guzman, Miranda and Hubbard. The three are accused of operating a makeshift storefront called "KC Liquidators," which was advertised on Facebook Marketplace as a place to "never pay retail."
Guzman's personal Facebook page also displays numerous images dating back to at least 2018, showing a stockpile full of paper towels, laundry detergent, diapers, toilet paper, trash bags, cleaning supplies and other products (pictured above). "Come and shop with Kaycee! Bundle up your own needs according to your desired budget!" one post reads. "Let me know when and what time you would like to shop and I'll try to work with your schedule." Another post promotes a "big sale" on diapers, and pictures cartons of diapers stacked to the ceiling.
Investigators served a search warrant at the residence and at a commercial location being used as a warehouse, and discovered much more than just the stockpile. They reported recovering fraudulent coupons used to purchase items from retailers including CVS, Walgreens and Target. The merchandise allegedly obtained using the counterfeit coupons was valued at more than $212,000.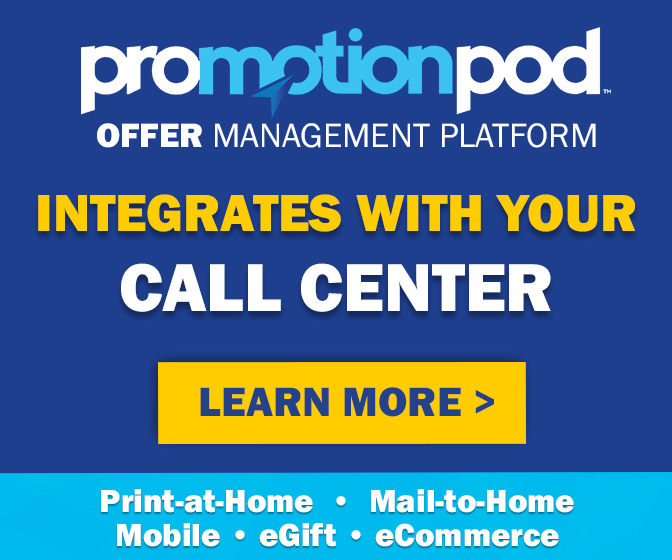 A week earlier, investigators conducted a similar search, code-named "Operation Patrona." This one was named for the "Patrona Stockpile Page" on which Ozuna allegedly advertised her own items for sale at reduced prices. Her Facebook page includes posts dating back to 2015, offering cut-rate makeup and health and beauty products. "Come get hooked up ladies, high end and drugstore make up," one post reads. "I'm open, come over and shop. All make up $2 or 100 items for $180," another post reads. Investigators said her stockpile was obtained from CVS, Walgreens and other retailers, and was valued at $73,000.
Police would not release details about the coupons – whether they were crude counterfeits the suspects created themselves, or more realistic-looking fakes that they obtained from a third party. The investigation is ongoing, as police seek more information about any other retailers or individuals who may have been victimized.
"The retail merchandise these individuals were selling at a reduced cost was only possible because of their criminal activities and was at the expense of the retailers and their employees, who are risking their health during the pandemic to work and provide for their families," Lieutenant Kevin Domby of the CHP Golden Gate Division Investigative Services Unit said in a statement. "The underground economy these individuals supported with their theft contributes to the losses experienced by retailers and impacts the retailer's ability to provide jobs and keep their doors open to serve their communities."
The Coupon Information Corporation assisted in the investigation. "Today's arrest underscores the effectiveness that cooperation between law enforcement, businesses, and not-for-profits can achieve," CIC Executive Director Bud Miller said in a statement. "These efforts to eliminate criminal activities directly benefit both the national and local economies."
All four suspects are charged with grand theft, possession of stolen property, organized retail theft and conspiracy. If convicted, each faces up to three years in prison.
And if you're looking for a deal on some household necessities this holiday season, police are issuing a warning. "Beware of purchasing retail merchandise priced significantly lower than established retail stores or displaying anti-theft retailer labeling," Lt. Domby said. "If you see anything suspicious, notify authorities."
One of these alleged resellers' potential customers apparently did. And now the suspects could be paying a steep price for it.