It turns out if you use counterfeit coupons to defraud stores out of more than $100,000, those stores aren't exactly eager to welcome you back.
That's what four women from suburban Louisville, Kentucky have found, now that they've been sentenced for going on a counterfeit coupon shopping spree.
Tara Lybeck, Harley Miller, Lisa Williams and Mary Ann Dillon (pictured above, left to right) of Hardin County, Kentucky have each been sentenced to five years of probation and have been ordered to stay out of all Kroger and Walgreens stores for the duration of their sentence.
The four were arrested last summer, following an eight-month investigation. Kroger first called authorities back in November 2019, to report that at least two of the women were visiting dozens of area Kroger stores, loading up on baby items, gift cards and other products, using copies of the same few counterfeit coupons over and over again "to make the items free or nearly 100% off the purchase price." The most valuable coupons were one that offered $24.99 off a package of Pampers, and a mobile coupon offering $25 off a purchase.
Both of those coupons – as well as coupons offering $4.99 and $10 off a purchase – were fake. "They are without a doubt counterfeit," a police incident report quotes Kroger loss prevention as saying. "They are cut poorly, there are no sizes or types listed, the amount is too high, and the paper is printer paper."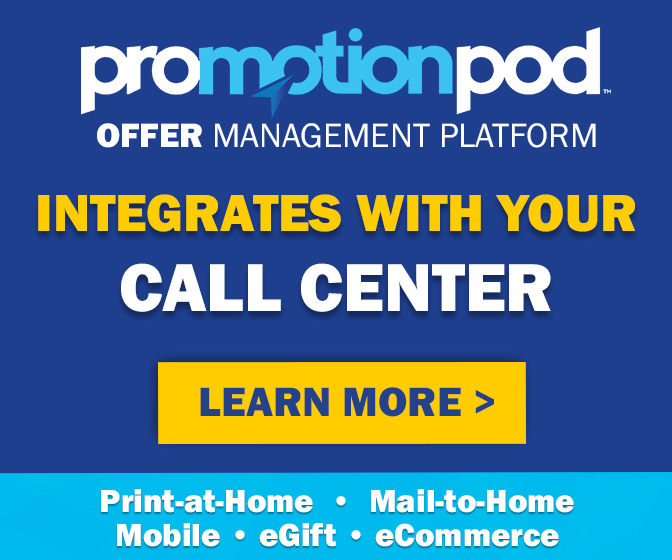 In addition, Kroger doesn't accept mobile coupons, so the $25 coupons the women showed on their phones were also fraudulent.
Kroger traced the purchases to a Kroger Plus loyalty card used by Williams, and said that she and Dillon had visited at least 37 Kroger stores in the region, obtaining more than $18,000 worth of merchandise with counterfeit coupons. Loss prevention caught up to the women at a store in Campbellsville, Kentucky and confronted them as they tried to check out. One of the women, Kroger said, informed store employees that she was buying the coupons online and that "lots of people from Louisville were doing the same."
And she was apparently right. Police investigated further and found that area Walgreens stores were also being deceived with the same fake coupons. Investigators soon identified two additional suspects – Lybeck and Miller. In total, over a period of more than two years, police say the four women used counterfeit coupons to get more than $100,000 worth of products for free – many of which they later sold online at a steep discount off regular price.
The four suspects were charged with theft of retail merchandise for resale, for which the maximum penalty is up to ten years in prison. Instead, they managed to get off with five years of probation. Hardin County was also apparently the only jurisdiction to charge and prosecute the women, even though police produced evidence that stores in many Kentucky counties and several surrounding states were victimized.
At least Kroger and Walgreens can rest easy, knowing that these counterfeit coupon users won't be visiting their stores any time soon. But there are plenty of other stores in and around Hardin County, Kentucky, and apparently "lots of people from Louisville" are visiting local stores with counterfeit coupons, purchased from an online seller who has not been identified or charged. So this battle may be won – but the long fight again counterfeit coupon use goes on.
Image sources: rose3694

/ Hardin County Detention Center