Did you know that Walmart now accepts digital coupons?
Well, sort of.
Mars Wrigley, the maker of Extra gum and Skittles candy, is giving away free samples to Walmart shoppers using digital offers that look like, and are promoted like, digital coupons, but aren't really. That's not to say the promotion isn't legit – because you will get your free gum or candy – but you'll get it with the help of a creative workaround allowing you to redeem a digital offer at a store that doesn't actually accept digital coupons.
The "Try Me Free" offers for a single-size Extra Gum or Skittles Gummies package are being offered through "Barcode Bucks," a marketing vehicle newly announced by TPG Rewards. From now through the end of April, or while supplies last, shoppers can visit a dedicated website for the Extra Gum offer or the Skittles offer (though the Skittles supplies didn't last – that offer has hit its limit). Once there, all you have to do is enter your email address and you'll be sent a digital offer redeemable for a freebie at Walmart.
The email, which can either be printed or displayed on your phone, "instructs consumers to scan the digital coupons at a Walmart checkout counter," TPG Rewards explains. "Tens of thousands of free sample Barcode Bucks are expected to be distributed to consumers."
But doesn't Walmart's coupon policy specifically state that "Walmart does not accept (mobile) digital coupons, (example: coupons scanned off a mobile phone)"?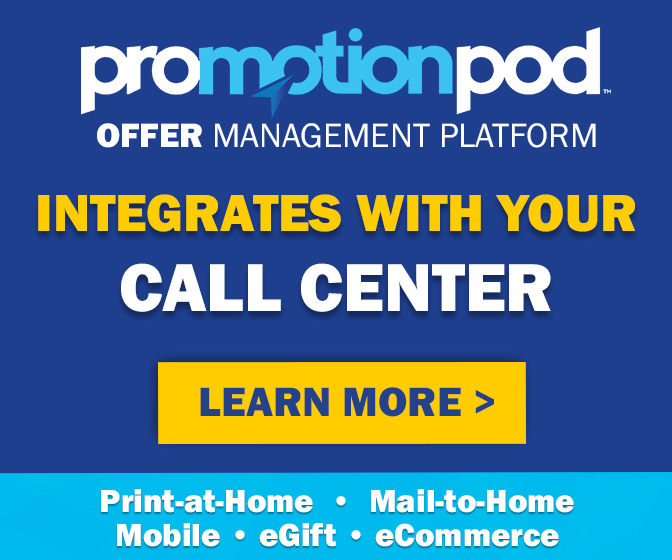 The trick is that the offer is not actually a digital coupon at all – but a digital gift card.
Walmart cashiers are instructed to scan the offer's bar code as payment, the same way they would scan a gift card. "This does not need to be collected or submitted for reimbursement," the offer reads. "This is a form of payment, not a coupon."
While most gift cards can be used for any purchase, however, these offers can only be used on the specified products. If you buy a qualifying pack of Extra Gum – and only if you buy a qualifying pack of Extra Gum – Walmart will charge you $1, then scan your Barcode Bucks offer to apply its $1 value as payment. Same with the Skittles Gummies – if you buy the qualifying product, which sells for $2.98 at Walmart, the Barcode Bucks offer acts as a gift card worth exactly $2.98.
The end result is that you get the product for free, no matter whether you call the offer a coupon or a gift card.
TPG Rewards, for its part, prefers to call it a coupon. "The world's first digital coupon meets Walmart," reads TPG's promotional material, proclaiming that "Walmart now accepts digital coupons." A little misleadingly, you could say. But for consumers who don't really care what you call it, as long as they get their freebie, it might be the best way to explain how the offer actually works – after all, everyone knows how to show a coupon bar code to a cashier on their phone. Trying to explain that it's actually a digital gift card, only redeemable in a certain store for a certain product for a certain amount, might just complicate things.
For brands that might consider making their own Barcode Bucks offers, TPG explains that it's actually better than a regular gift card. It's redeemable only on specific products designated by the brand, each bar code is unique and can't be reused, and purchases are trackable. The offer can also be delivered and distributed in multiple ways – via email or text, or by asking shoppers to scan a QR code in store.
In many ways, the offer is better than an actual digital coupon, too. For one, the retailer can accept it without having to deal with submitting it for reimbursement. TPG is working with InComm's OLS Payments, which validates gift cards and prepaid products at multiple retail chains, including Walmart, Walgreens, CVS, Dollar General, Kroger and more. So those retailers can accept TPG's offers without having to make any change to their existing cash register software.
So "Walmart now accepts digital coupons" may be a bit of marketing hyperbole. But "Walmart now accepts digital gift cards coded to be used on a specific product in the same way you might use a digital coupon if Walmart actually accepted digital coupons" doesn't have quite the same ring to it. As long as shoppers can use the offer to score some free gum or candy with minimal effort – chances are they'll happily let you call it whatever you'd like.