Pictured above are some of the new or new-and-improved products named the best of 2020 by Product of the Year USA. How many did you try? Would you be more likely to try them if you were given a little incentive to buy?
It's a tried-and-true way to introduce a new product – if you want people to sample it, offer them a coupon. But these days, if you want to save some money on a brand new product, don't look in the Sunday newspaper – because the savings are increasingly likely to be online.
Several recent reports, taken together, are showing the extent to which new product launches and digital discounts are going hand-in-hand, while more traditional forms of discounting are fading in popularity. It's something that's been occurring for a while, but whether due to the coronavirus pandemic or consumers' increased affection for paperless savings, the trend accelerated noticeably last year
Kantar reports that there were 2,388 new consumer packaged goods products launched last year. That's down from the previous year, which is no big surprise – 2020 wasn't exactly the best time to be introducing new products, as shoppers were more concerned with stocking up on canned goods and toilet paper than they were with experimenting.
Many of the new products that were introduced, though, followed the traditional practice of offering coupons. But those coupons continued their migration from print to digital. Kantar reports that 91% of all new products first offered coupons digitally, an increase from 2019. And notably, about 1 in 5 new products skipped coupons altogether to make their first appearance on digital rebate platforms like Ibotta or Checkout 51.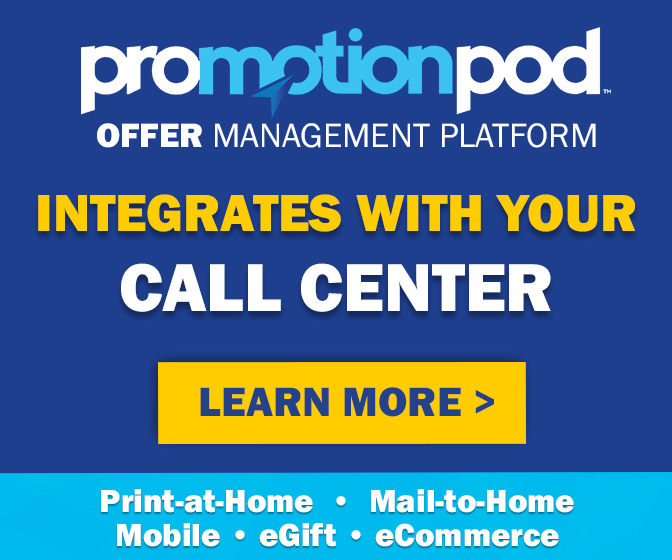 Even after that initial offering, new products continue to "receive more support in digital," Kantar reports, "averaging 3.3 coupon events per new product vs. 2 coupon events per new product in print."
In a separate report, the market research firm IRI found that shoppers are pulling out the scissors less often and clipping fewer paper coupons for new products. 47% of shoppers surveyed said they had brought coupons from home to redeem in-store on newly-introduced products, compared with 55% who said so in 2019.
But IRI's conclusion is not that digital coupons are better – but that coupons themselves may not spur product trial the way they used to. IRI found that recipes using new food products are more likely to prompt purchases, as is "brand trust," if a new product is offered by a company whose products you've purchased and liked before.
A third recent report, by Oracle Advertising, found that 2020 might not have been the year to be forecasting trends at all. Many shoppers found themselves buying new and new-to-them products not because they wanted to, but because they didn't have much choice. With the number of out-of-stocks last year, as stores and manufacturers struggled to keep shelves full, Oracle found that 43% of purchasers were first-time buyers of that brand, as compared to 32% the previous year. So it wasn't necessarily coupons that prompted those purchases – many shoppers simply bought whatever was in stock to ensure they didn't go home from the grocery store empty-handed.
As life hopefully starts getting back to normal in 2021, we'll have a better idea of what will tempt most of us to try out a new product going forward. A digital rebate? A digital coupon? A good old-fashioned paper coupon? Or none of the above? With the way things have been going, the trend already seems clear – if you want to save money on a new product, you'd better put down your scissors, and pick up your phone instead.
Image source: Product of the Year USA