It was an imperfect storm this time last year, when coupons and deals became harder to find just as many people's income took a hit and they needed to save money more than ever. Now, as the deals are returning and many people's financial situation is improving, those who were once looking to save, are now looking to spend.
That's the main finding of a new survey conducted by the savings app and digital circular provider Flipp.
"80% of Americans feel secure in their finances in 2021 and are ready to spend!" Flipp says. But that doesn't mean they've given up on saving money. On the contrary – their desire to shop is accompanied by a renewed desire for deals.
When it comes to grocery shopping, as more people get COVID-19 vaccinations and life begins returning to normal, shoppers are most looking forward to resuming their regular routines. "While lockdowns and social distancing rules created a surge in online shopping and a mass adoption of digital-based shopping behaviors, such as curbside pickup, grocery deliveries, buying online and in-store pick up," Flipp says, "67% of respondents are keen to return to in-person shopping as restrictions ease."
Nearly three in four shoppers did some or all of their grocery shopping in person throughout the pandemic, and plan to continue doing so. And no more quick in-and-out trips, grabbing what's on the list no matter the price – shoppers are more interested in hunting for deals like they used to, with 64% planning to visit multiple stores throughout the week to get their groceries.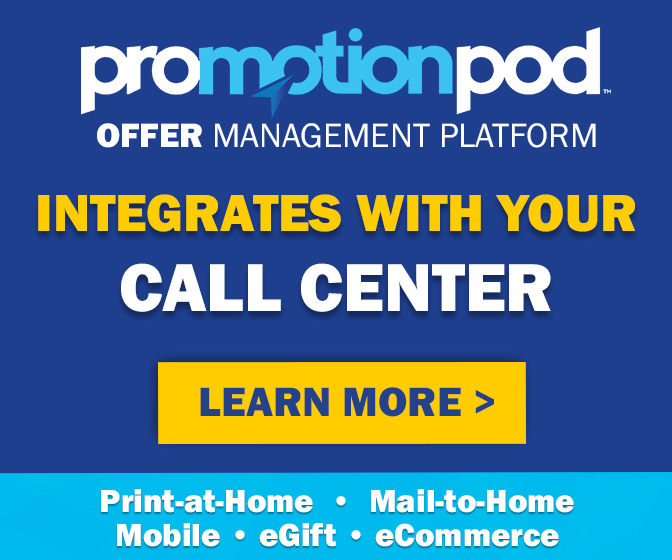 Two-thirds of grocery shoppers say they typically research prices before they head to the store, with 79% saying they look for coupons or rebates before shopping. And good prices are one of the top factors influencing where people choose to get their groceries, with only "routine" ranked higher.
Saving money on groceries is particularly important, because shoppers are ready to put those savings toward other purchases. As more of us venture out, nearly half of survey participants expect to spend more money on gas, while about the same amount plan to buy more clothing. About four in five expect to spend more on gym memberships, cosmetics and eating out.
"The most important takeaway from our latest survey is that shoppers are remarkably resilient, hopeful and ready to spend as they anticipate a full return to 'normality' later this year, just in time for the holiday shopping season," Flipp Chief Deals Officer Nafisa Kassam said in a statement. "We are in a post-pandemic awakening, consumers are ready and retailers need to be too."
That said, some habits are hard to break. And that's not necessarily a bad thing. 53% of those surveyed said they cooked at home more often during the lockdown period, and plan to do so even as things open up again. 52% said they expect to do more of their shopping online. And 44% said their pandemic money-saving habits are likely to continue even after things get completely back to normal.
"The rollout of vaccinations across the country indicate that this is an exciting time for both retailers and shoppers alike," Flipp concludes. And if retailers can encourage shoppers to spend, while helping them to save – then everyone can win.
Image source: GPA Photo Archive