This message is brought to you by RevTrax:
Consumers love coupons – and no matter whether they're paper, digital or mobile, shoppers will always appreciate a discount as they check out.
But these days, coupons are only one part of a comprehensive promotional strategy. There are more ways than ever for brands to reach consumers. And it can quickly seem overwhelming.
So the marketing technology company RevTrax is making it easier for brand marketers to sort through all their options, and learn about options they may never even have considered before. RevTrax has introduced a sleek, streamlined new website. Packed with information, but far from overwhelming, it's one-stop shopping for all of a marketer's promotional needs.
RevTrax's new homepage delivers the message that this is not just another coupon company. Would an ordinary coupon company tell you right up front that a traditional coupon campaign could prove to be a costly mistake? Inefficient, outdated, cookie-cutter promotions that may once have seemed a sound strategy, today cost companies more than a trillion dollars a year. One-size-fits-all, no longer fits all.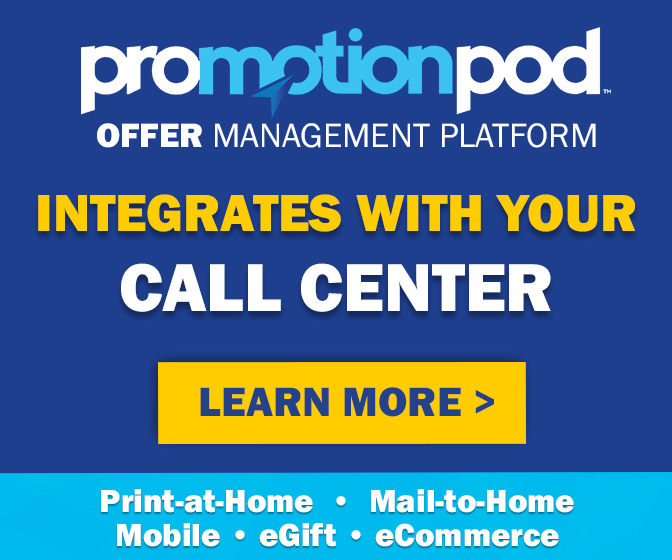 RevTrax offers a better way. And its newly-redesigned website tells the story, step by step. A visit to the homepage provides the overview of the products that can help brands optimize their promotional strategy, and the testimonials from brand partners that provide proof of performance, that RevTrax's solutions work.
Explore further, and you can learn in detail how RevTrax can help brand partners increase sales and profits without giving away money in the form of unnecessary or overly-generous incentives. Each product has a dedicated page, described in easy-to-understand language:
And there's a lot more. RevTrax's blog features insights from industry leaders about the future of promotions. Detailed case studies show how brand partners have benefited from RevTrax's solutions. And RevTrax's origin story explains how it all started with the founders' shared love of entrepreneurship, digital marketing, vinyl records and bialys.
"Promotions are much more than just incentives to purchase," RevTrax explains. "They are ways to capture, engage and convert consumers to brand champions." RevTrax's new website shows all the ways its solutions can drive results. And with over 345 million optimized engagements and counting, RevTrax is ready and waiting to help optimize your next campaign.
Consumers still love coupons. But there are so many more ways to help shoppers save, and help brands win. Find out how – by visiting RevTrax's website today.
This has been a sponsored message from RevTrax.