What's a company to do when everyone scrambled to buy their products last year, but today, not so much? Bring on the coupons and deals!
Bad news for Clorox could prove to be good news for deal-seekers, as the company bucks the recent trend among most major manufacturers, by increasing promotions instead of cutting back. The goal is to entice shoppers who showed a sudden interest in Clorox products last year to keep buying this year, and beyond.
What's unusual is that this increased promotional activity comes as Clorox is also raising prices, and warning investors that it expects sales to decline. Other manufacturers in a similar situation are cutting back on promotions. Arm & Hammer maker Church & Dwight said last spring that it was raising prices and reducing couponing and promotional spending. And that remains the plan, CEO Matthew Farrell said last week. For now, "our price increase has to take hold. We don't want to detract from that with promotions," he told investors.
Clorox seemed to echo those thoughts recently, with CEO Linda Rendle saying last spring that "there's little incentive to put a bunch of deep discounting out in the system." But now the company seems to be doing something of an about-face. Clorox says it's increased its marketing budget by 30% and plans to spend some $125 million in advertising and sales promotion this year. Already, promotional spending as a percentage of U.S. sales this past quarter was at 14%, well above the average of 10-11%.
"Promotional levels for us are strategic," Rendle told investors this week. "It helps us build trial. It helps us expose consumers to things like innovation. And that's going to continue to be important in the future."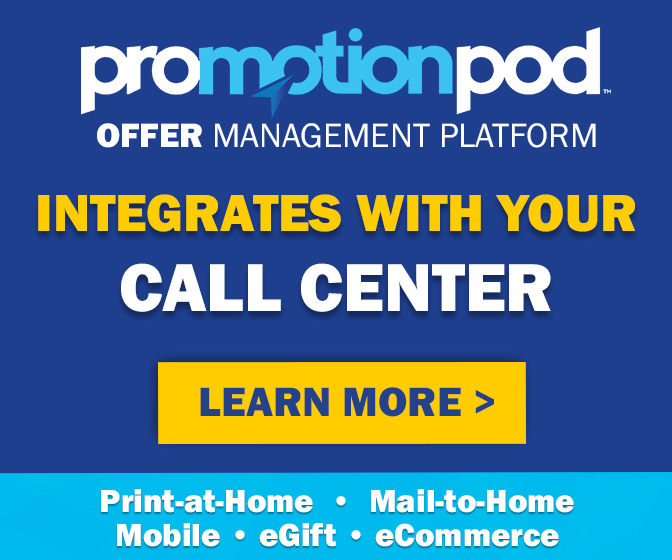 Clorox already pushed through price hikes on its Glad products last month to help offset rising commodity prices, and says more price increases for its other products could be on the way. That led one skeptical investor on this week's conference call with Rendle to wonder aloud that, "this does not seem like the time to be investing in promotional spending, when you're also raising prices and you've got so much commodity inflation."
But Clorox may feel that it doesn't have much of a choice. Its products, particularly Clorox disinfecting wipes, flew off the shelves last year, prompting the company to eliminate promotions as it scrambled to keep up with demand. But there are plenty of wipes available now, and pandemic-weary consumers just aren't wiping things down the way they used to. That's putting the pressure on companies like Clorox to show that it can hold onto its gains, and that its surging sales last year weren't just a temporary phenomenon.
Hence the promotions. Promotions are "a strategic lever, and one we're going to continue to pull to ensure people are trying our brands and that they're trying our innovation," Rendle said at a retail conference in June. She cited internal research showing that more than 90% of people plan to continue cleaning and disinfecting more than they did pre-Covid. So Clorox wants to be sure shoppers are choosing its products over its competitors'.
Less price-sensitive shoppers might not notice or mind the higher shelf prices on Glad and other products, while more price-sensitive shoppers will be able to take advantage of more coupons and deals. It could add up to a win-win for both Clorox and consumers.
At least Clorox hopes so. In the meantime, while other manufacturers reduce package sizes to avoid raising prices, Clorox is introducing larger sizes and multipacks, "which is very good for consumption and trial," Chief Financial Officer Kevin Jacobsen said. And the company is working toward offering "smarter" promotions as opposed to large-scale deep discounting. "One of the things we are focusing on is personalization," Rendle told June's retail conference. "We're trying to get out of mass marketing to the degree where it's not as efficient… We want to know (our customers) well enough so that we can personalize our marketing to their needs, and that reduces waste and that allows us to get more efficient over time."
So if you stocked up on cleaning supplies last year, Clorox hopes to entice you to replenish your supply. Time will tell whether a counterintuitive combination of higher prices and more promotions is what it will take to encourage us to keep on cleaning – and keep on buying.
Image source: Clorox