For years, the story has been the same – digital coupons are becoming more popular, paper coupons not so much, while the total number of available coupons is dropping precipitously. Then 2020 came along and behaviors disrupted by the coronavirus pandemic sent once-predictable trends out the window.
Now, those trends appear to be stabilizing – digital coupons are becoming more popular again, paper coupons still not so much, while the total number of available coupons continues to drop precipitously.
Those are among the midyear findings from Kantar, as it tracks digital and newspaper free-standing insert (FSI) coupon trends in the first half of this year.
"While the long-term effects of the COVID-19 pandemic are still evident," Kantar notes, "we have also begun to see signs of recovery within promotion."
Much of that recovery is in the form of more digital coupons, and higher-value coupons of all types. What's not recovering so far this year is the number of FSI coupons, which continues to decline, impacting the total number of coupons available to use.
During the first half of 2020, when stores and manufacturers cut back on promotions as they scrambled to keep up with demand, Kantar found that the number of FSI coupons dropped by 14.7%. This year, one might think there would be more coupons as promotional levels start to normalize. Instead, the number of FSI coupons has dropped by an additional 11.8%, to just over 89 billion coupons.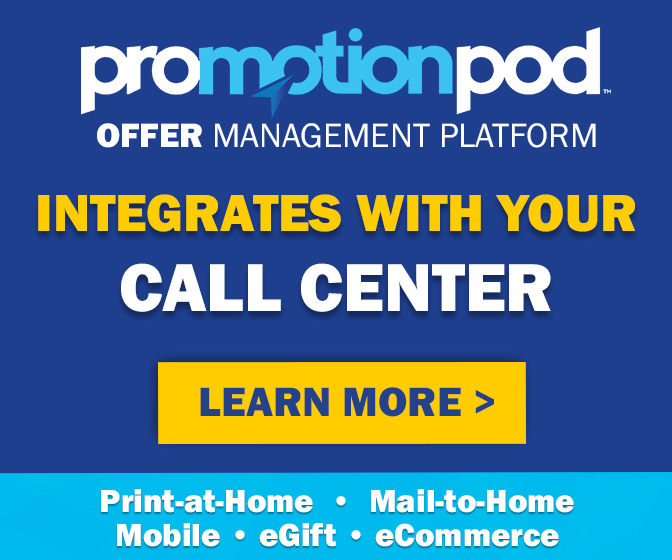 Sounds like a lot, but 89 billion is a far cry from the 158 billion newspaper insert coupons issued during their recent peak in the first half of 2014.
And if it seems there are a lot of insert coupons for soap and beauty items lately, you're not imagining it. Kantar found that personal care products have accounted for 40% of all insert coupons so far this year, while coupons for food items made up a mere 17%.
The story is a bit better on the digital side. As the use of digital coupons increases, the number of available digital coupons has, too. Kantar reported a 29.9% increase in digital coupon activity in the first half of this year as compared to the same time last year.
That said, the first half of 2020 actually saw an uncharacteristic decline in digital coupon activity. So when you compare this year's digital coupon activity to the pre-pandemic first six months of 2019, the overall increase has been a more modest 5.5%.
Either way, the numbers are still trending upward for digital and downward for print. Not only that, but digital is proving to be the place to go to save money on things you can actually eat. Food offers now make up 65% of all digital coupon activity.
One area in which paper coupons still have the upper hand over digital coupons, is in the amount of money they can save you. While face values are rising across all formats, they're still higher – and increasing at a faster rate – in printed form. The average coupon value per item among food coupons is $1.51 for digital, $1.61 for FSI. Among nonfood coupons, the average digital value is $2.32, while the average FSI nonfood coupon can save you $2.82.
So there are good coupons out there – if you can find them, in the format you prefer. In the meantime, we're not out of the woods when it comes to emerging from the coronavirus pandemic just yet. So it may be a while before life fully gets back to normal. And from what we're seeing so far this year, it appears the same can be said about coupons.
Image source: cpyles