Ordering your groceries online can be convenient, but it requires some advance planning – choosing your items, placing your order, and selecting a time to pick everything up or have it delivered. What if you're on the go and realize you need a few things? Are you going to pull over and place an online order, then drive to the store to pick it up? Or are you going to have to resign yourself to getting out of the car and going into a store to get what you need?
Well, now you can pull up to the grocery store on the spur of the moment, place your order and have your groceries handed to you without ever getting out of your car – if you shop at the country's newest grocery concept.
"Opie" is a retro-themed grocery retailer that's opened its first store in Mount Pleasant, South Carolina, and plans to open more in the months and years ahead. It's essentially a 24-hour grocery drive-thru. Like any grocery store that offers curbside pickup, store staff will deliver your order straight to your car. But the difference is that you don't have to order in advance from Opie. Just like pulling into a traditional fast food drive-thru, you place your order on the spot – either sharing your list with a clerk, or using the store's app to place an order in the parking lot. No reservations, time slots or pickup fees, and Opie promises you'll have your groceries loaded into your car and ready to go in minutes.
The first location is the size of an average convenience store, so it doesn't stock everything that a full-sized grocery store can. But Opie also doesn't have to devote space to shopping carts, wide aisles, product displays and checkout lanes, so it can pack a lot into its small space. It's not just a place for snacks and packaged foods, then – you can legitimately get a lot of your grocery shopping done there, with a large selection of meat, produce, dairy and baked goods along with many familiar brand-name packaged products.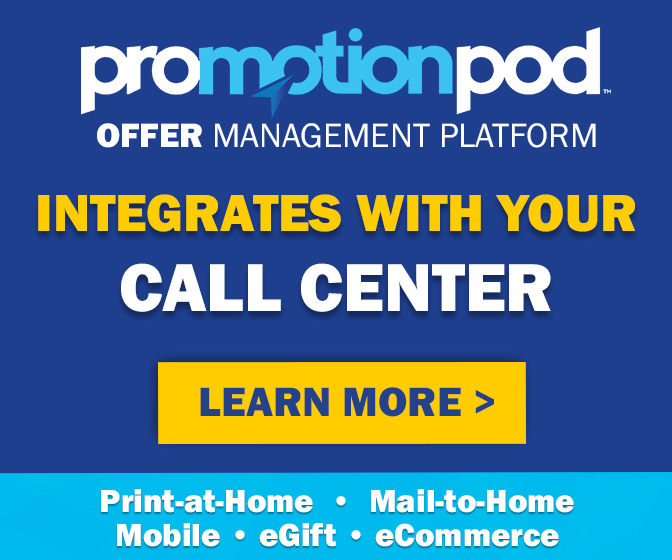 Prices are similar as those you'd see in a traditional grocery store. There are occasional specials and sales, and the store plans to offer digital coupons via its app. No word on whether the store also plans to accept paper manufacturer's coupons, though few order-online-pick-up-at-the-store grocery retailers do.
"Over 70 million Americans use a drive-thru every single day," Opie's website reads. "Our innovative approach to on-demand groceries meets time-starved consumers in the drive-thru lane. We provide convenience, spontaneity, and quality groceries with kindness and a friendly spirit."
Early reviews from shoppers are positive. "What a great convenience, especially with more grocery stores closing earlier!" one Facebook commenter wrote. "Great service and very friendly!" another added. "Will definitely be back!" a third customer commented.
Opie's founders are planning at least two more stores in the Charleston, South Carolina area. But they have "aggressive expansion plans" that could see Opie stores opening across the country. They're seeking potential partners who are interested in working together to launch additional locations.
So for now, if you want round-the-clock grocery convenience without ever leaving your car, you'll have to do your grocery shopping in South Carolina. But if Opie catches on, getting your groceries could become quicker and more convenient than ever – perhaps giving a whole new meaning to "fast food."
Image source: OPIE