Couponing as we know it is largely an American thing. Shoppers in other countries do use coupons, but not nearly as avidly as shoppers in the United States, where coupons are plentiful and popular.
But now millions of grocery shoppers in Spain won't be saving money with coupons at all anymore – not because they're not interested in using them, or because brands aren't offering them, but because the country's leading grocery chain just doesn't want to bother with them anymore.
"We no longer accept coupons as a means of payment in our stores. We apologize for any inconvenience," a representative for the grocer Mercadona wrote in response to shopper questions on social media. "This decision will be progressively extended to all stores in the chain."
Mercadona is a bit like the Walmart of Spain, with more than 1,600 stores across the country, and a handful in neighboring Portugal. "Mercadona's strength is low prices," the Economist once wrote in a profile of the company. "The family-owned chain does not fritter away cash on advertising," instead relying on free publicity via social media and word of mouth.
And it seems to be working, as the retailer says nearly one-third of all Spanish households shop there. But will they keep doing so if they can't use coupons anymore?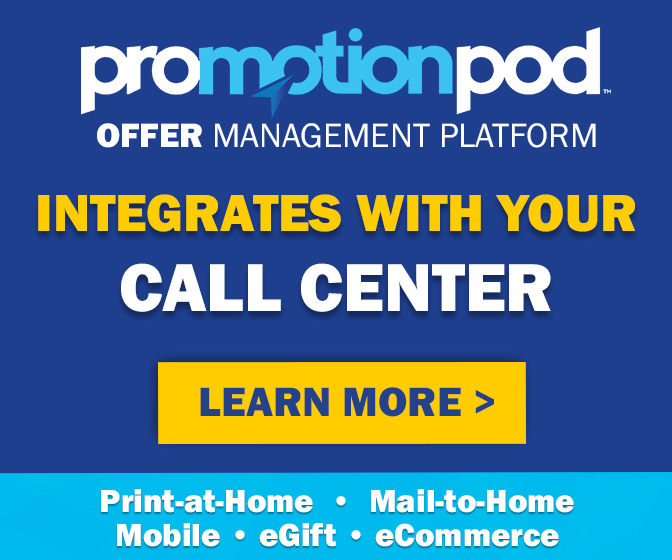 Mercadona did not respond to requests for comment about the reason for its decision to ban coupons. But it appears to be part of an effort to streamline and simplify its operations, and emphasize its already-low prices. The chain eliminated its customer loyalty card last year, and quietly began introducing its no-coupon policy to some of its stores back in August. Now that it plans to refuse coupons in all stores nationwide, many customers aren't happy.
"So Mercadona won't accept discount coupons?" one shopper wrote on Mercadona's Facebook page. "Goodbye, Mercadona, you just lost a customer and hopefully you lose many more."
A discount grocer declining to accept coupons is certainly not without precedent. Here in the U.S., hard discounters like ALDI and Lidl don't accept manufacturer's coupons. Part of the reason is that much of what they offer for sale is store brands, so the majority of manufacturer's coupons just aren't relevant there. But taking coupons out of the equation also helps to move things along. Both retailers are known for their no-frills experience and speedy checkouts – and forcing cashiers to mess around with coupons that won't scan or have to be matched to the right products would just unacceptably slow things down.
Most larger grocery chains, in contrast, are happy to accept coupons. Not only do coupons help them make a sale to cost-conscious shoppers who might not otherwise buy a particular product from their store, but they earn a small handling fee for every coupon they submit for reimbursement.
It's a double-edged sword, though. A large discounter like Walmart wants to send the message that its prices are already so low, that you don't need to use coupons to save money there. So it doesn't go out of its way to promote itself as being "coupon friendly," and is one of the only major grocery retailers that doesn't have a digital coupon program. But it hasn't gone so far as to ban coupons altogether.
The "Spanish Walmart," though, just has. Time will tell whether Spanish grocery shoppers will accept the change, or take their business – and their coupons – somewhere else.
Image source: Mercadona