It's good news, bad news, depending on what you're shopping for at Target.
If you're in the market for a new TV, some outdoor furniture, or small kitchen appliances, you're in luck – you'll likely find more clearance tags on many of those items in your local Target store. But if you're in need of more everyday essentials like groceries, household items and beauty products – you may be paying more.
Target is doubling down on a strategy it first outlined last month, marking down slow-selling merchandise that shoppers don't seem to want, to make room for more of the products they do want. But lower prices on clearance items will be paired with higher prices on many everyday items.
In a company announcement this morning, Target said it plans "additional markdowns, removing excess inventory and canceling orders" in order to "right-size its inventory for the balance of the year and create additional flexibility to focus on serving guests in a rapidly changing environment."
What that translates to, is that Target found itself with way too much inventory geared toward the cocooning, Covid-cautious, stay-at-home consumer. But with more people venturing out again, planning social gatherings and summer travel, fewer shoppers are looking for new TVs or patio furniture sets. And Target has a lot of them.
A couple of weeks ago, Target's weekly ad featured a deal offering 40% off outdoor furniture and accessories. The website All Things Target also recently highlighted a number of individual clearance finds in the kitchenware and bedding departments, ranging from 30-70% off.
"We got more of that product than we want to have, and we think dealing with that head-on by being aggressive now positions us with the right flexibility for the back half of the year," Target's chief financial officer Michael Fiddelke told his hometown Star Tribune in Minneapolis. Putting clearance tags on slow-moving items will make more room for both everyday items and seasonal items like back-to-school-themed products.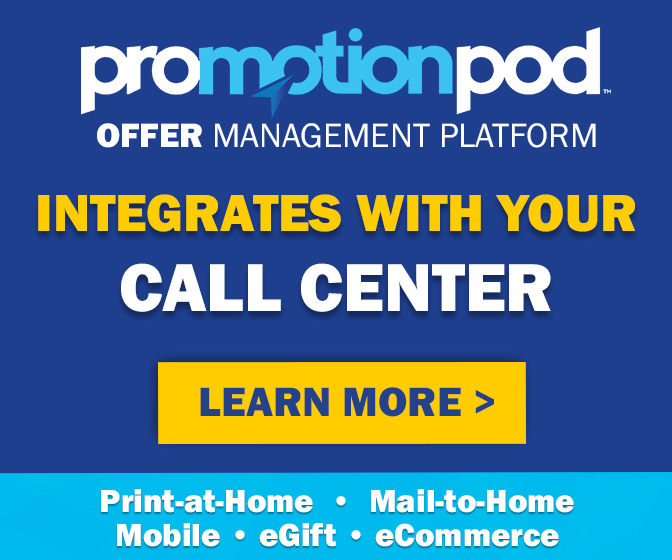 Target first alerted shoppers to – and warned investors about – this price-cutting strategy in its quarterly earnings call last month. "As supply grew and demand shifted away from bigger, bulkier products like furniture, TVs and more, we needed to make difficult trade-off decisions," Chief Growth Officer Christina Hennington said. "We could keep this product knowing it would sell over time, or we can make room for fast-growing categories like food, beverage, beauty and personal care and household essentials."
CEO Brian Cornell told CNBC that the retailer is sorting through its excess inventory item-by-item, putting clearance tags on many items and packing others away to sell at full price in the future.
"While these were difficult decisions, we believe they'll pay off in the long term," Hennington said.
The flip side to all of this, is that great deals on clearance items won't necessarily correspond with great deals elsewhere in the store. Like all retailers, Target is still facing inflation and supply chain pressures. And one way to alleviate those pressures is by passing on higher costs to shoppers in the form of higher prices. So the other shoe to drop in Target's announcement this morning was new "pricing actions to address the impact of unusually high transportation and fuel costs."
"Price increases are unavoidable given the inflationary pressures that we've seen in many categories," Fiddelke told the Star Tribune.
"Overall costs have been rising much faster than retail prices," Cornell elaborated in the company's call with investors last month. "Our team is working tirelessly to maintain prices wherever possible. But, of course while it's always the last lever we pull, external conditions led us to raise prices across a broad set of items in multiple categories."
So it's a delicate balancing act. Target tried to give its customers what it thought they wanted, and now it's paying the price in having to mark down those items to move them out. At the same time, Target is trying to keep its shelves stocked with what its customers really do want, but it's having to raise prices in order to do so.
The bottom line, Cornell said, is "doing the right thing for our guests and making sure we continue to provide the value that they look for from Target each and every day." Your definition of value, however, may ultimately depend on what particular items are on your shopping list.
Image source: Target