Should shoppers get paid for being their own cashier when they use self-checkouts?
Most people, reasonably, would probably say no. A California woman, however, says yes. But the grocery store she's suing for her "wages" is now asking a judge to throw out what it calls an "absurd" lawsuit.
Sophia Sadlowski sued Albertsons earlier this year, arguing that customers who scan their own groceries are performing the work of cashiers, and are therefore entitled to be paid for their labor.
Nonsense, Albertsons says. In a response filed in San Francisco County Superior Court, the grocer labels Sadlowski's lawsuit an "absurd proposal" and argues that "a customer does not become an employee simply because that customer, with no reasonable expectation of compensation, chooses to shop at a particular store and then uses a self-checkout kiosk to complete the transaction."
Albertsons says Sadlowski chose to shop at Albertsons and chose to use a self-checkout station. "Store employees are always on duty to assist customers… whether in the self-checkout lanes or in the regular checkout lanes," but Sadlowski chose not to seek their assistance. In offering self-checkouts as a "convenient option" for its customers, Albertsons says it offers no "promise or expectation of compensation" and enters into no explicit or implicit contract in which any customer is "hired" to work as a cashier.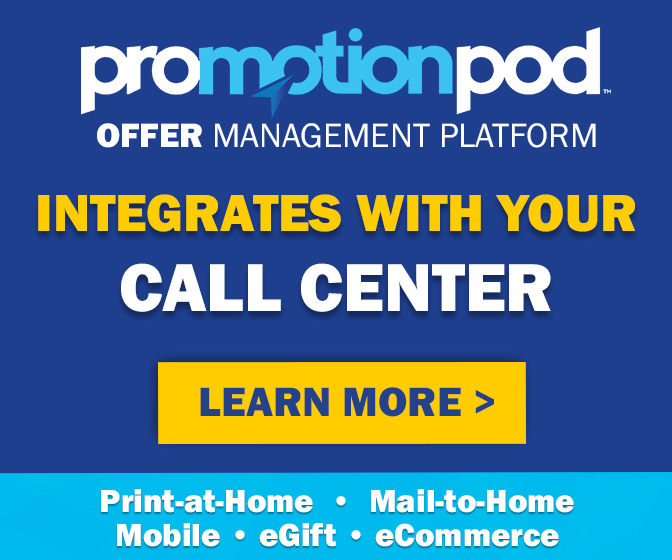 Consider the chaos that would result, Albertsons says, if self-checkout users were to be considered employees. "Retail stores would be required to obtain Social Security numbers, I-9 documentation, and tax information from these customers," Albertsons' response reads. "Consumers would then have multiple employers," and "would be required to disclose their private information… to each business they visited."
That includes businesses like gas stations, or banks, or restaurants, or hotels. By asserting that every self-checkout user is actually a cashier, Albertsons says it would follow that "every ATM user is a bank teller, every person who pumps their own gas is a gas station attendant and every person who carries their own bags into a hotel is a bellhop." So shoppers would therefore be owed payment from "retail stores where customers push their own shopping cart and pick their own goods, fast food restaurants where customers pour their own soda or order from a kiosk, gas stations where customers pump their own gas, banks where customers use an ATM, insurance brokerages where customers fill out their own forms, ad infinitum and ad absurdum."
In her own followup court filing, Sadlowski points out that "full-service gas stations have become so rare that gas-pumper is no longer a common, paid occupation," unlike grocery cashiers. Besides, she says, self-serve gas stations typically offer customers a discount for pumping their own gas. Albertsons gives no such discount to self-checkout users, even though it "derives substantial economic benefit in the form of lower payroll costs by utilizing the uncompensated work performed by their customers."
Sadlowski's proposed class-action lawsuit seeks back pay for all Albertsons shoppers in California who've used self-checkout over the past four years. Albertsons wants the case tossed. "This case presents only one question," its response states. "Does the use of a self-checkout kiosk at the grocery store by a customer create an employer/employee relationship entitling the customer to minimum wages for the time spent checking out? The answer to that question is plainly 'No.'"
It will now be up to a judge to decide whether this case goes forward, or stops here. Depending on how it goes, you might want to make sure your résumé is up to date. Because if Sadlowski prevails – the next time you go shopping, you just might need it.
Image source: Albertsons