For the second time this month alone, there won't be any coupons in this Sunday's newspaper. Three weeks after their Independence Day holiday break, SmartSource and Save are taking another weekend off on July 23.
This year, there are five Sundays in the month of July, which could be part of the reason for the lack of coupons. Both insert publishers usually takes the first holiday weekend of July off. And the last time there were five Sundays in July, back in 2016, 2017 and 2018, SmartSource also took a mid-July break. Save typically powered through the longer month, though. The last time both publishers took the same mid-July weekend off was back in 2015.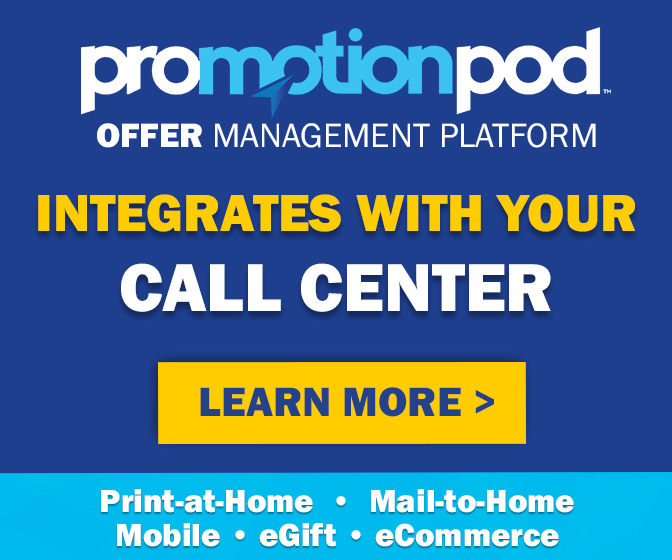 And if you're keeping score, this is the seventh weekend so far this year without any coupon inserts, as compared to four weekends last year and only two insert-free weekends the year before.
While you wait for your coupon inserts to return next weekend, you can search our coupon database for additional coupons. And be sure to look at the latest cash-back offers from Ibotta, Checkout 51 or Makeena for additional savings, or check out Merryfield or Fetch Rewards to see how you can turn your receipts into gift cards.
So give your scissors a rest this weekend, and look for more coupons in the weeks to come!