Even supermarket cashiers can be amazed at the kind of coupon savings some of their customers achieve. Some even ask for couponing advice from their super-saving customers.
Pick 'n Save cashier Chandler C. Fry of suburban Milwaukee reportedly took it a step further.
The Journal Times of Racine, Wisconsin reports that Fry has been arrested for allegedly buying items at his store, using his customers' coupons.
According to the paper, store employees told police they saw Fry pocketing used coupons after scanning them.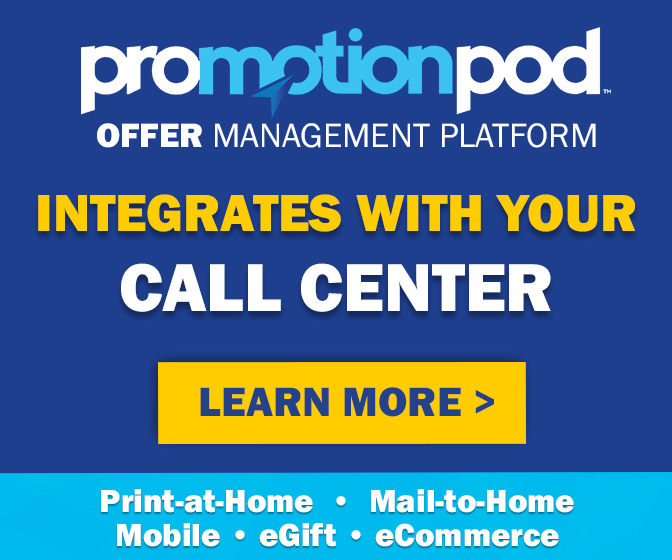 Security cameras also allegedly captured him reusing those coupons, nearly a dozen times over the past few months.
No word on what he was purchasing. But police say Fry considered it an "employee discount", and described himself as "a college kid trying to save money where he could."
In the meantime, he's been suspended from his job, and could owe the Pick 'n Save as much as $500. So saving money could become an even more pressing need.
Better start clipping coupons, kid.