If you're going to fraudulently redeem coupons for cash, why stop at a few hundred bucks? A grocery cashier in Wisconsin is accused of trying her luck at a few million.
27-year-old Kayla Hilgers of Racine was arrested last Thursday and charged with stealing more than $1,600 from the Pick 'n Save grocery store where she worked as a cashier.
A loss prevention officer called police after discovering that Hilgers was allegedly using coupons to steal from the store. After reviewing surveillance video, loss prevention told police that Hilgers was scanning coupons multiple times, removing their equivalent value in cash from the registers, then using the money for some very important purchases –
Cigarettes and scratch-off lottery tickets.
Priorities, people. Priorities!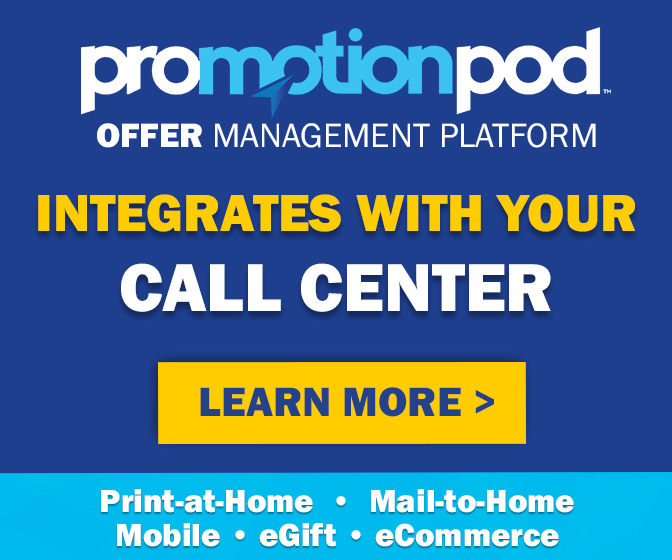 According to the police incident report, Hilgers admitted that "she had scanned a $20 rebate coupon approximately 40 times over a four day stretch," netting her about $800 in cash. She told police that she "put all of that money in the lottery machine."
She apparently didn't win much, if anything, to pay for any extra purchases, because loss prevention told police that Hilgers "also used a coupon to buy discounted cigarette packs over and over."
But Hilgers didn't blow it all on smokes and scratchers. Police say she eventually admitted that she also took about $650 home and "used it on bills".
The incident report is a little unclear about exactly what types of coupons Hilgers is accused of using. Before working her way up to that "$20 rebate coupon", Hilger told police she "began using rebate coupons about a month earlier, starting with $8, $10 and $16." When she got those to work, without anyone catching on, Hilgers said she "increased the rebate and started using the $20 coupon."
But then her luck ran out. After allegedly stealing a total of $1,636, she was dismissed from her job and charged with misdemeanor theft from a business. If convicted, she faces up to nine months behind bars and a $10,000 fine. She's been released on bond, pending her next court date in a few weeks.
Too bad one of those lottery tickets didn't turn out to be a big winner. With no job, bills to pay and a possible $10,000 fine hanging over her head – Hilgers could use a little extra cash right about now.
Image source: Wisconsin Lottery