It could cost you to use a credit card at Kroger soon. But Target says, not in its stores.
Target has announced its opposition to this month's multi-billion dollar settlement between retailers and credit card companies, which would allow retailers to pass on credit card "swipe fees" to their customers. Previously, retailers have had to cover the cost themselves, in paying what credit card companies charge for each purchase with plastic.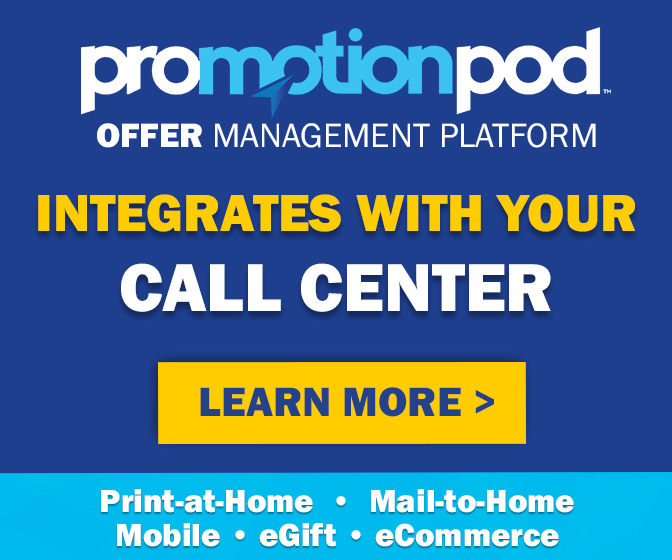 Since the proposed settlement was announced, Kroger has been publicly considering a plan to charge customers less for using cash or debit cards. The grocery chain insists this would be a "discount", though in effect, it would mean charging credit card-using customers more than everyone else. "We think the settlement represents the best opportunity to resolve the litigation and to begin exercising a new ability to reduce costs for our customers," a Kroger spokesman told Supermarket News.
But in a statement, Target rejects the entire settlement, particularly the part that would allow it to pass swipe fees on to its customers. "Target has no interest in surcharging guests who use credit and debit cards in order to allow VISA and MasterCard to continue charging unfair fees," the company says. Target has complained in the past that "swipe fees" are its second-biggest cost after payroll.
That puts the country's second-largest retailer (Kroger) and the third-largest (Target) on opposite sides of the issue. What about the largest retailer of them all? Walmart isn't saying. [July 24th update: Read more on Walmart's position here.] But some analysts say the chain, which heavily promotes its "everyday low prices", would seem an unlikely candidate for imposing credit-card surcharges on its value-conscious customers. Such a decision could cost it in the short term, but pay off in the long run. Writes Skyler Greene on the investment website Seeking Alpha, "If other retailers like Kroger and Safeway do indeed enact credit card surcharges, I think it would only benefit companies like Walmart that choose not to."