If you're going shopping this weekend, and paying with a credit card – watch out. Beginning Sunday, stores can charge you extra for it.
Under the terms of a settlement reached last year, stores will have the option of adding a surcharge for credit card payments – passing the cost that they already pay to the credit card companies, on to you. The new rules take effect this Sunday, January 27th. But there's no immediate need to retire your credit card, or bring wads of cash to the store. While retailers are allowed to charge you, there are plenty of reasons why they probably won't. Yet.
The settlement came about, after dozens of retailers and trade groups accused Visa and MasterCard of price-fixing, in setting the fees that they charge retailers to process credit card payments – about 2% of the purchase price. As part of the deal given preliminary approval in November, retailers that had been banned from passing those fees on to consumers, will now be allowed to do so.
There are a few reasons you can breathe easier though, for now. First, the deal is still subject to appeal. Finalized or not, the terms of the settlement were set to take effect 60 days after a judge gave preliminary approval. So any retailer that starts charging you now, risks having to refund you if the deal ultimately falls apart.
Also, retailers are barred by law from charging credit card swipe fees to customers in ten states: California, Colorado, Connecticut, Florida, Kansas, Maine, Massachusetts, New York, Oklahoma and Texas. So no matter what happens after Sunday, you're in the clear if you live there.
As for the other 40 states, the main reason you might not get charged more on Sunday is that it's unclear if anyone really wants to be first. Any store that plans to charge a swipe fee will have to disclose that fact by posting a sign on the door. What retailer really wants to be the guinea pig, pouncing on the possibility of charging swipe fees, and seeing whether customers shrug at the signs, or turn and walk away? Retail analysts expect small independent stores are likely to be among the first to charge swipe fees, while the big chains take a wait-and-see approach.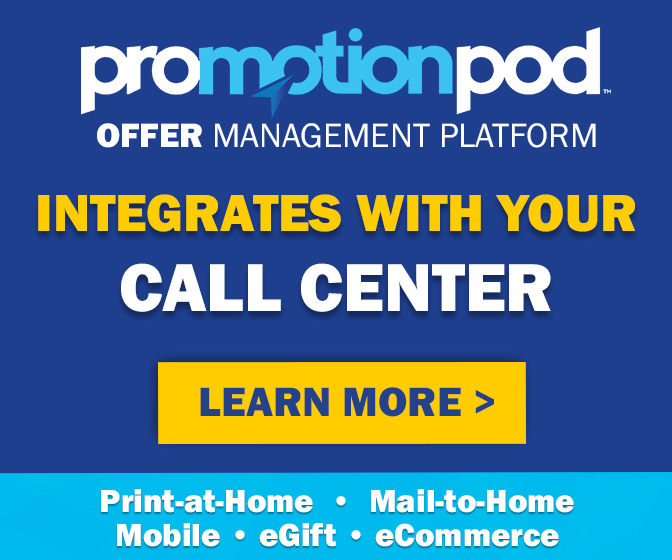 Walmart and Target have already come out against the settlement. They argue that the fees themselves are unfair, so accepting the settlement would mean endorsing the fees' continued existence, regardless of who pays them. While Walmart didn't immediately rule out charging swipe fees eventually, Target issued a statement in July saying that it "has no interest in surcharging guests who use credit and debit cards in order to allow VISA and MasterCard to continue charging unfair fees." Though, if you parse the statement carefully, "having no interest" in doing it is not quite the same as pledging not to.
But keep a close eye on these stores if you shop there: Ahold (parent company of Giant and Stop & Shop), Albertson's, BI-LO, Bruno's Supermarkets, Delhaize (parent company of Food Lion, Hannaford, Sweetbay), Eckerd, A&P, H-E-B, Hy-Vee, Kroger, Maxi Drug, Meijer, Pathmark, Publix, QVC, Raley's, Rite Aid, Safeway, Supervalu (which owns, and is in the process of selling, several grocery chains), Wakefern (ShopRite) and Walgreens. All were individual named plaintiffs in the case, and at least some of them are salivating a bit at the thought of ultimately unloading those swipe-fee expenses onto you.
Or, in another way of looking at it, by offering "discounts" to those who don't use credit cards. "We think it will begin to produce real competition in the payments business and potentially lower costs for all consumers," a Safeway executive told Reuters last October, though the grocery chain hasn't had much to say about the issue since then. Kroger, though, has been publicly thinking out loud about the possibilities. By disclosing how much the use of credit cards really costs – and making customers pay those costs – "we can begin to inform our customers and also drive our customers through using more efficient and lower-cost products," a Kroger spokesman told the New York Times in July.
After its customers began howling in protest at the thought of being charged for using plastic, Kroger clarified its position. We're not going to charge you for using credit cards, the company explained, we might just charge less if you don't. "Though some have boiled this complex issue down to 'now retailers can charge you', we're excited about options we'll soon have to provide the best value for our customers," Kroger said in a statement. "For example, this settlement could allow us to offer discounts for customers who use credit cards with lower cost associated with them."
Some consumer groups actually endorse Kroger's approach. They point out that we've all essentially been paying swipe fees all along, because retailers have built them into the prices they charge across the board. So if retailers pass the swipe fees on to credit card users, they can afford to lower prices for everyone else.
"We'd see it as a really big win," Kroger CFO Michael Schlotman said in November. "Incentivizing the customer to use the lower form of payment," he said, is "a win for the customer, it's a win for the shareholder. All around, we think it works well."
Whether the credit-card carrying customer thinks it works well, is another question altogether.