Love it or hate it, much of the credit (or blame) for the current coupon craze has to go to TLC's TV series "Extreme Couponing". It's been a hit for TLC, but a lightning rod for critics who say it glorifies hoarding, displays questionable couponing ethics and even seems to condone outright fraud. But if any of it phases the show's producers, they're not saying – they're too busy laughing all the way to the bank.
CORE Media Group, which owns the rights to programs including "American Idol" and "So You Think You Can Dance", has announced that it's acquiring Sharp Entertainment, the production company responsible for reality fare like Extreme Couponing, "Man v. Food", "My Crazy Obsession" and "Punkin Chunkin". Terms of the deal were not disclosed, but Sharp CEO Matt Sharp was very pleased with the deal.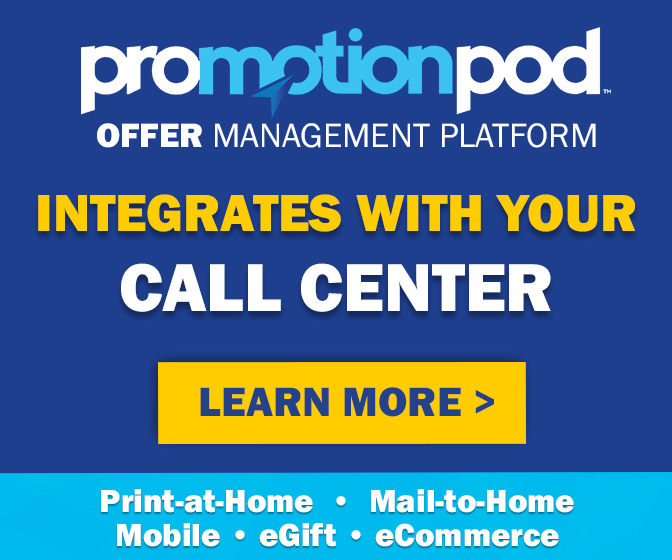 Sounding a bit like an extreme couponer himself, Sharp praised his company's new owner as "a company that is rapidly expanding, hungry for new business and nimble enough to get deals done."
"Extreme Couponing" wrapped up its latest season in June. Details about another season have not been announced, but given that it's one of TLC's highest-rated shows, chances are good it will be back. And so will the couponers who, according to Sharp Entertainment, "aren't just looking to save a few dollars here and there; instead, they're looking to cash in on some serious savings. And… they're doing it by any means necessary!"
Though given the recent news about a busted counterfeit coupon ring in Phoenix, at least one "means" is apparently no longer at their disposal.