"Consumers are planning to spend more money on back-to-school items this year," says a recent PriceGrabber survey. Why? Perhaps because they're lazy.
Couponers may cringe to find that using coupons was only the fourth most popular way to save on school supplies. It came behind price cuts, sales and the number-one answer: free shipping, cited by 74%. Which means most who responded to the survey don't plan on leaving the house to do their back-to-school shopping.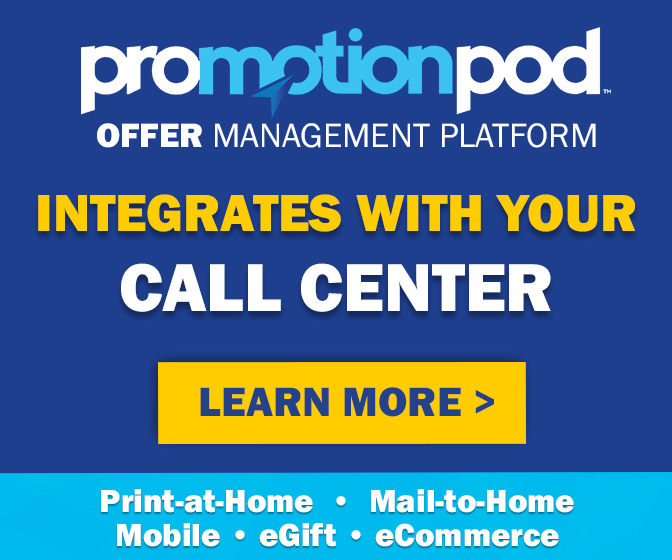 This is further supported by the "top money-saving method", cited by 62% of respondents: online shopping and and using comparison shopping websites.
"We aren't at all surprised to see that survey respondents selected online and comparison shopping websites as the number one money-saving method for back-to-school purchases," said the general manager of survey sponsor PriceGrabber. Not surprised, because PriceGrabber happens to be a "leading online shopping site". So it could be that the surveyor and the surveyed may be a little biased against brick-and-mortar stores.
So maybe it's a little harsh to call these shoppers lazy. Then again, 50% said they plan to rummage through their house in search of stray pens, pencils and glue sticks before buying anything at all.
That's one way to spend less!