Televised train wreck "Here Comes Honey Boo Boo" ventures into "Extreme Couponing" territory this Wednesday, a week after TLC's "Toddlers and Tiaras" spinoff debuted during Extreme Couponing's off season. In a preview clip posted on TLC's website today, the pint-sized pageant star and her plus-sized Mama venture into the local Piggly Wiggly to show off Mama's couponing skills.
"Couponing is a serious obsesssion. Anybody who coupons will tell you that it's an addiction," Mama June says, as she's shown tossing free-after-coupon packets of Nestle Quik and Ramen Noodles into her shopping cart. "It's even better than sex!"
Honey Boo Boo herself helps out, saying she likes accompanying her mother on her couponing trips, "because I like to push the buggy around."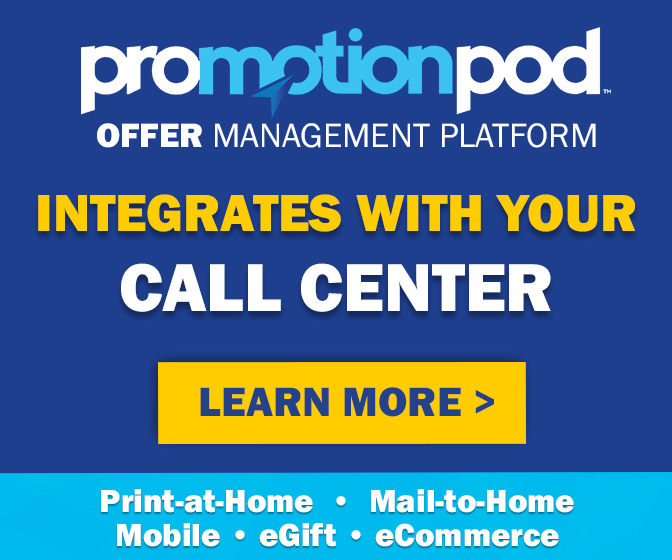 "It's not that hard," says Mama June, as she struggles to subtract $.60 from $1.49. "It doesn't take a rocket scientist to coupon."
"Here Comes Honey Boo Boo" earned a slew of hate-it-but-you've-got-to-love-it reviews from critics in publications like the Washington Post ("I'm as powerless as anyone to look away from 'Here Comes Honey Boo Boo'"), Salon ("an exploitative mess" but "a fascinating, fascinating show") and Zap2It ("does 'Here Comes Honey Boo Boo' represent everything that's wrong with our country? Maybe. But if it's this much fun, who really cares?")
2.2 million people agreed, tuning in to TLC for the first episode. That's more than the number of people who tuned in to the debut of "Extreme Couponing" on TLC in December 2010. And it's exponentially more than the number of people who tuned into the softer take on "Extreme Couponing" offered up by Oprah Winfrey's OWN Network a week earlier (read: "A Kinder, Gentler "Extreme Couponing" – But Who's Watching?"). A mere 71,000 people watched OWN's debut of "Super Saver Showdown", an abysmal number even by that network's ratings-troubled standards. That prompted OWN to yank it from the schedule after the show's one and only airing, and replace it with reruns of "Police Women of Broward County", which originally aired on – you guessed it – TLC.
America has spoken. Hope you're happy! Honey Boo Boo sure is.