Now you can feel a little better about all the coupons you print but might not get around to using. Because for every three Coupons.com coupons you print, you'll prevent someone from going hungry.
Coupons.com, the "recognized leader in digital coupons", today announced the launch of a new charitable arm of its venerable printable site. CouponsforChange.org features most of the same coupons as the main site. But for each coupon printed from the new site, the company will donate a set amount to Feeding America, the country's "leading domestic hunger-relief charity."
Coupons.com, which offers websites a pay-per-print affiliate plan via its Brandcaster program, is essentially becoming a charitable affiliate of itself with the new site. Each coupon printed will generate around four cents in revenue, which is earmarked for Feeding America. Three prints equals about 12 cents, which Feeding America says is enough for it to provide one meal.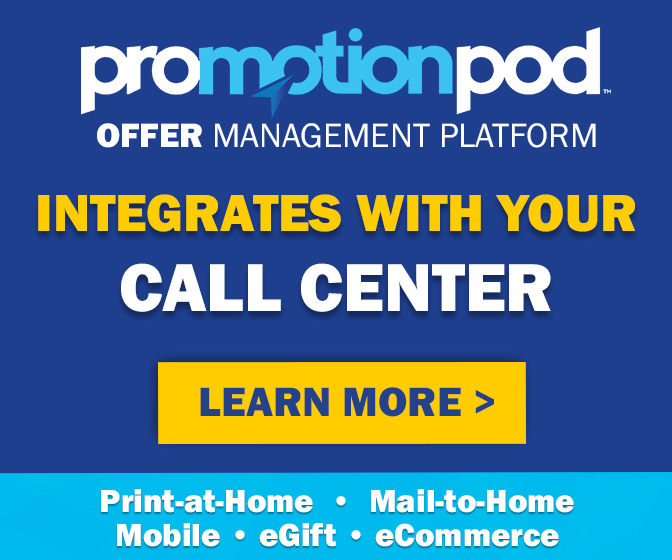 "Coupons.com has always been a civic-minded company," says company co-founder Michele Boal in a news release. Rather than simply donating money on its own, the company's new site is meant "to empower consumers to join in the fight against domestic childhood hunger."
Another "charitable couponing" site to come onto the scene is Save1.com. Unlike CouponsforChange.org, Save1.com doesn't offer printable coupons, but online coupons and codes for internet retailers. It's essentially a charitable version of sites like RetailMeNot. "Each time a coupon or offer is used, we provide a meal to a child in need," its website says, via donations to several organizations devoted to fighting child hunger.
Charitably speaking, more websites devoted to helping others is a good thing. But competitively speaking, it's not necessarily great news for Common Kindness. CommonKindness.com launched back in April, promising to "redeem the online coupon industry by eliminating fees and giving to charities." Announcing its launch in its own news release, Common Kindness noted that "most online coupon sites charge participating brands a fee to load each coupon onto their site and another fee each time one of their coupons is printed." Its business model allows companies to offer coupons for free. They're charged only if the coupon is redeemed, and 20% of that amount is set aside for a charity of the customer's choice.
After four months in operation, the majority of Common Kindness' coupons are for organic and little-known brands, with the exception of PepsiCo products like Frito Lay, Quaker and Pepsi-Cola. After 14 years in operation, Coupons.com, and now CouponsforChange.org, have plenty of big-name clients like General Mills, Johnson & Johnson, Kellogg's and Kraft. And Save1.com also boasts that it offers deals from "thousands of the top online stores in America."
So if you're feeling charitable and want access to coupons you're likely to use, you're probably better off visiting CouponsforChange.org and Save1.com than Common Kindness. Though if you're feeling charitable toward a vulnerable startup trying to make a name for itself – better visit them all.