Today begins National Coupon Month, but don't be disappointed if your friends and family forgot to buy you anything. It's also National Chicken Month, National Yoga Month, National Potato Month, National Piano Month and National Biscuit Month – so they all have a lot of holiday shopping to catch up on.
But seriously, National Coupon Month is an unofficial commemorative occasion, created by the Promotion Marketing Association 14 years ago, to raise awareness and "support the benefits of coupons". It's also an occasion to take stock of where things stand in the couponing world. And this year, things seem to be getting a little tougher for couponers. The coupon processing company Inmar reports that there are fewer coupons out there, with a lower average face value and higher average purchase requirement. And unsurprisingly, given those facts, coupon use is down as well.
Taking a closer look at the numbers, in the second quarter of 2012, 76 billion coupons were distributed in the U.S. That sounds like an awful lot, but it's actually down 7.1% from the same time last year. "Brands started reducing coupon distribution in the second half of 2011, and continued to do so through the first half of 2012," writes Inmar's Matthew Tilley, "and it seems to be accelerating." Of those 76 billion coupons, only 723 million – less than 1% – were redeemed. That's down 17% since 2011. Oddly enough, the types of coupons that are most readily available to even the most casual couponer – tearpads, blinkies and internet printables – were among those showing the steepest declines in redemption rates.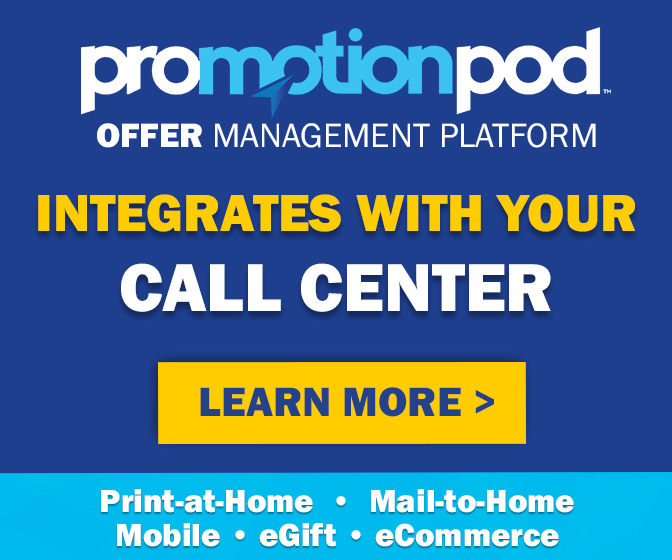 So are coupons, which became "cool" in a tough economy and on reality TV, a fading fad now? Not necessarily. "It's clear that the consumer's inherent desire for a deal is not showing any signs of fading," Tilley writes. It's the manufacturers who are hitting the brakes. The statistics confirm what many couponers have already noticed – coupon values have declined by 9.3%, expiration dates are 12.5% shorter and purchase requirements (such as "$1 off 2" as opposed to "$1 off 1") have increased by 2.7%. The Inmar report also notes that sales of private-label products continue to rise, which puts some more pressure on brand-name manufacturers. So given the declining rates of coupon redemption, and this increased competition, manufacturers may well come around and start offering more attractive coupons again.
Until then, couponers may not feel there's much to celebrate about this National Coupon Month. But coupon distributor Valpak is celebrating anyway. It's launched a National Coupon Month website, featuring a downloadable "Savings Playbook", coupon quiz, savings tips and a live webcast featuring a panel of top coupon bloggers (yours truly's invitation was evidently lost in the mail).
One final fun fact – this year's National Coupon Month coincides with the 125th birthday of the coupon itself. Atlanta pharmacist John Pemberton is credited with being the first to hand out vouchers for a free serving of a little something he created called Coca-Cola. Some of these early coupons can be seen on the Coca-Cola company archivist's blog.
So enjoy the first day of your National Coupon Month. Since it's also the start of an actual holiday weekend, don't expect to celebrate by clipping coupons from your weekly inserts – they're taking a holiday too. Coupons available via your Sunday newspaper will be down 100% this week. But that's one statistic we can guarantee will improve.