It's hard to classify the "richest county in America" as a food desert. But grocery options in Nantucket, Massachusetts are dwindling – leaving residents with fewer choices, higher prices and louder complaints.
The island, located 30 miles from Cape Cod, has just two chain grocery stores for its 10,000 or so residents. Soon it will have one. The Grand Union store announced today that it will close its doors at year's end. "Their lease expires at the end of the year and both parties have decided to go in different directions," the property owner told Nantucket's Inquirer and Mirror. "We're diligently working on re-leasing the space."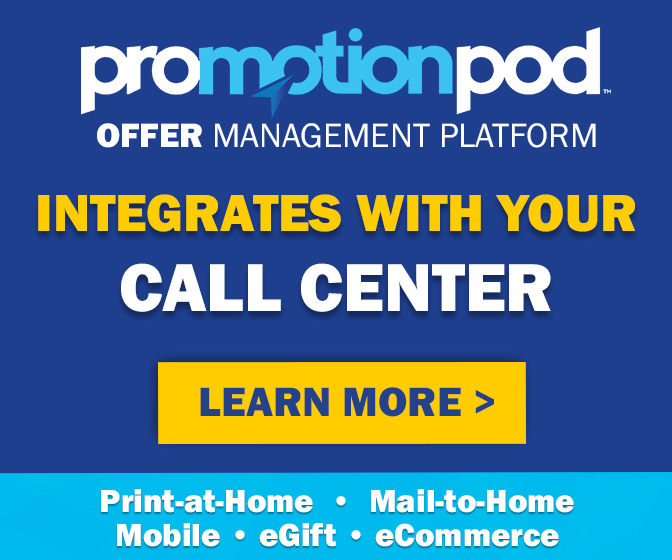 Unless the space is re-leased to another grocery store, Nantucketers are now left with a single Stop & Shop, a store whose practice of charging higher prices than its stores on the mainland has not endeared it to local shoppers. An informal comparison conducted this past summer by the Cape Cod Times found that, out of a sample of 15 items, the Nantucket Stop & Shop charged an average of 90 cents more per item than the nearest store on the Cape. A comparison of the store's current circulars finds 13 pages worth of deals in Hyannis, and a mere 5 pages in Nantucket.
For a time, Stop & Shop agreed to price match ads from the Cape, but it ultimately stopped doing so. That charged up residents who had formed the Facebook group Nantucketers For Fair Grocery Pricing. "Our town has been experiencing serious corporate price gouging from the largest local grocery store here, Stop & Shop," reads an open letter on the site. "The price discrepancies are becoming tougher and tougher to justify, and, as the major food store on the island, we believe Stop & Shop thinks we are at their mercy."
A Stop & Shop spokesperson told the Cape Cod Times that limited shipments and storage makes operating the Nantucket store more expensive, and makes it more difficult to offer the kind of discounts that other customers enjoy. So some customers are seeking out deals where they can. The Times interviewed one resident who was boarding the ferry to the Cape, with empty suitcases and a cooler. She planned to do her shopping at BJ's Warehouse and Trader Joe's, and carry her loot back home to the island. Ferry workers remarked that they see shoppers like her all the time.
As food deserts go, Nantucket is not exactly an inner city or a small farming community whose last Mom & Pop store just closed. Nor is it a remote Canadian territory with prices that would bust anyone's budget (read: "One Gallon of Milk? Ten Bucks, Please."). Such communities might kill for a somewhat overpriced Stop & Shop in their neighborhood. And the celebrities and CEO's frequently seen around Nantucket probably don't mind paying a little extra for groceries. But Nantucketers For Fair Grocery Pricing are quick to point out that not everyone there can afford whatever their lone supermarket charges. "The local families here are hardworking, middle class citizens who make up a very special community," their open letter reads. A community eagerly anticipating what competitor might someday set up shop in the departing Grand Union's place.