If you've ever purchased a Chick-Fil-A calendar for the coupons – don't be alarmed to find that there are no coupons inside this year. The Chick-Fil-A coupons have gone clipless.
The digital coupon craze familiar to many grocery store shoppers has now arrived in the world of fast food. Inside the restaurant's annual "cow calendar" is a "Chick-Fil-A Calendar Card". The card holds electronic versions of the 12 monthly coupons that used to be printed on the calendar itself. "We know it can be difficult to keep up with paper coupons for an entire year," the Chick-Fil-A website says. "Plus, this new use of technology might even give us the opportunity to serve up a surprise or two."
The card comes sealed inside the calendar's front cover, and must be activated online. Once registered, the card can be replaced if it's lost or stolen. It's also worth noting that if you buy multiple calendars, you must register each card under a unique email address. Once activated, the card will automatically be loaded with one single-use offer per month:
| | | |
| --- | --- | --- |
| January | Free Chick-fil-A® Chicken Sandwich | |
| February | Free Large Coca-Cola® | |
| March | Free Oatmeal or Free Yogurt Parfait | |
| April | Free Large Sprite® | |
| May | Free Spicy Chicken Biscuit or Free Large Waffle Potato Fries™ | |
| June | Free Small Hand-Spun Milkshake | |
| July | Free Large Diet Coke® | |
| August | Free Chicken Salad Sandwich | |
| September | Free Simply Orange® or Free DASANI® Bottled Water | |
| October | Free Cookie Sundae or Fudge Brownie Sundae | |
| November | Free Large Coca-Cola Zero™ | |
| December | Free Chick-n-Strips™ (3-count) | |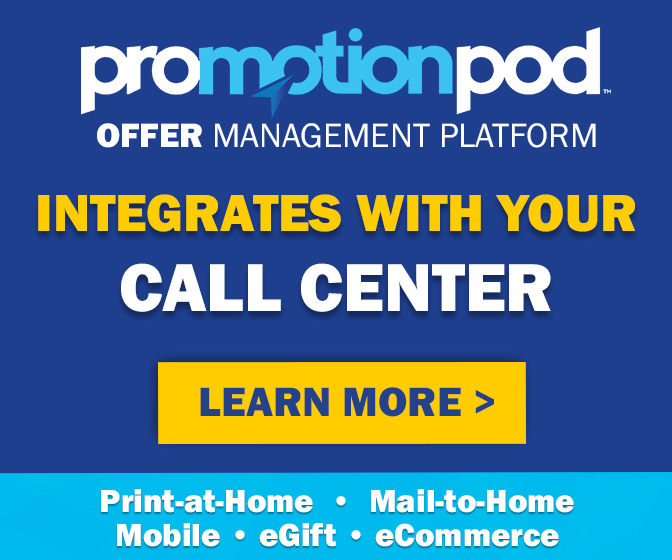 In automating the system, Chick-Fil-A also takes some decisions out of its individual stores' hands. No longer will any store have the leeway to accept any monthly coupons before or after that particular month. "In order for us to be able to continue the Cow Calendar program into the future, our policy around Calendar offer redemption needed clarification," Chick-Fil-A says.
The store's digital coupons share one drawback with their grocery store counterparts: they can't be combined with paper coupons. "Only one coupon may be used per person per visit, regardless of its form," Chick-Fil-A explains. Though multiple card holders can use multiple offers in one transaction, as long as it's limited to one per person.
The $6 calendars will officially go on sale in Chick-Fil-A stores nationwide next month, though they've already begun appearing in many stores and are being offered for sale by fundraising groups.
The restaurant is touting the coupon change as an improvement and a convenience. And is convenient, to an extent. It's 12 fewer coupons to clip – but one more plastic card to keep in your wallet.