You hear the comments and complaints every year, as holiday products seem to appear on store shelves earlier and earlier. Halloween candy before the kids are even back to school, Christmas goodies before anyone's even trick-or-treated yet. Even before we rang in 2013, some stores began stocking Valentine's Day candy and cards. But others are looking even further down the calendar – are you ready to fill your Easter baskets yet?
"Holiday creep" is once again being witnessed at grocery stores and other retailers. The day after New Year's, the North Carolina-based Ingles Markets shared a photo of one store's Valentine's display on its Facebook page. "Just a little more than a month away," it remarked, generating responses like "Too early!" and "Let us get over Christmas!" Though with Valentine's Day less than six weeks away, on the retail calendar it's not really "too soon" at all.
But it does seem a little soon for Easter. Yet Easter displays are already appearing in some places, right alongside the Valentine's candy and Christmas clearance. There have been various reports of Stop & Shop stores in New England, among others, getting a head start on Easter. Cadbury eggs appear to be one of the first seasonal products to hit the shelves. But marshmallow bunnies and egg dyes can't be far behind.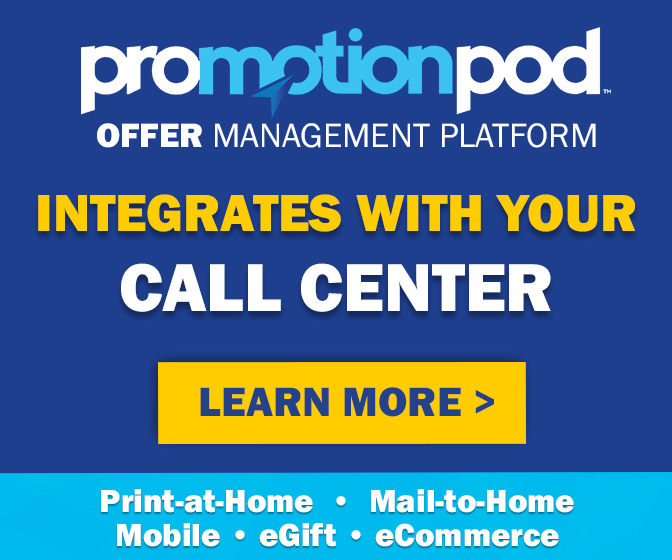 While many Americans are resigned to such early holiday sales, they seem particularly upset by the trend in Britain. "Easter egg sales begin in JANUARY," reads a Daily Mail headline. "It's Xmas Eve.. time to buy Easter Eggs," reports the Sun. "Why?" one customer wondered. "There really are only three seasons now… Christmas, Easter and Summer," complained another.
Even the Church of England has weighed in, publicly shaming stores for jumping the gun. "Supermarkets should not be selling Easter eggs now," a church spokesman decreed. "Customers think it's daft — and supermarkets should take what they think into account."
The Sun reports that the embarrassed supermarket chain Tesco has pulled Easter goodies off its shelves, claiming they were put out by "a small number of stores by mistake." But other stores are defending their decision to skip ahead to Easter. "Customers want Easter eggs early and they sell well," said a spokesman for rival Morrisons. Similarly, Marks & Spencer told the Daily Mail that customers like to buy Easter eggs early, to help "spread the cost."
So better get moving and stock up on Valentine's goodies, before the Easter supplies take over. And look out – the Fourth of July is right around the corner!