We knew that using coupons can get you (allegedly) beaten up, but who knew that using coupons could land you in the slammer? An Ohio man who just wanted to save a few bucks on a haircut learned that yes, coupon use can apparently end with you doing hard time.
The incident in question happened on November 6th, though details are just now emerging, after 65-year-old Donald Ardale went public with his story to Cleveland's WJW-TV. "I've used coupons all my life," he told the station, and went on to explain how he tried to use a coupon when he went to a Best Cuts hair salon in Lyndhurst, Ohio. He handed over his coupon for a $7.99 haircut. And that's when things started going wrong.
The stylist "scanned the coupon and the computer would not accept it," reads a police report on the incident. The stylist told Ardale the coupon was expired. So he tried Plan B – a competitor coupon from SportClips. That coupon had four offers, including $3 off a haircut. The stylist said she would accept it – but only if Ardale handed over the whole thing, "for their records." He just wanted to tear off the $3 offer and keep the rest. The stylist wouldn't budge. Neither would he. "He then told her to call the police," the police report reads.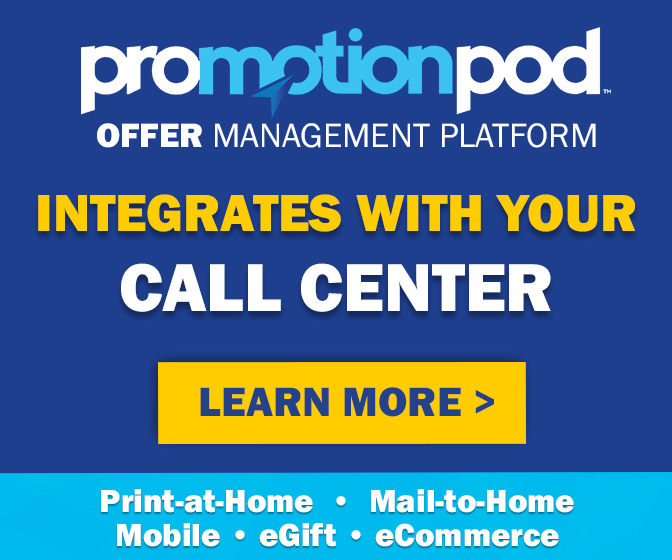 Two officers responded and spoke with the stylist and her manager, both of whom told them that "Mr. Ardale comes into Best Cuts all the time and he is usually very pleasant." And he tips well, too. Ultimately, they told Ardale he had three options: pay full price now and dispute it with the corporate office later, turn over the entire competitor coupon as requested, or go to jail. "Mr. Ardale did not like this," the police report reads, and "said that he wasn't going to pay for s#*%."
And off to jail he went.
Ardale has been charged with theft – not for using a coupon, technically, but for allegedly refusing to pay unless the stylist accepted his coupon. He insists he did nothing wrong. "Didn't steal anything," he told WJW-TV, and called the whole situation "totally insane."
The $7.99 coupon he first tried to use had no expiration date printed on it, though the "Haircut Coupon-a-Thon" offer from Best Cuts' parent company Regis Salons was offered last summer and said at the time that it was good through September 30th. As for his competitor coupon, the "Home Run Card" from SportClips is technically more of a loyal-customer punch card, offering discounts for return visits. A Regis spokesperson did not immediately respond to a request for comment on its salons' coupon policy, why a coupon that was only good for a limited time had no expiration date printed on it, and whether its competitor coupon policy addresses how and whether to accept Home Run Cards.
As for Ardale, he's pleaded not guilty and is due in court next month. Just don't expect him back in Best Cuts any time soon.