Concerned Dollar Tree customers who've been waiting for a statement, an explanation or a condemnation from the company about a well-publicized incident at one of its stores last week, are still waiting. The company has been largely silent, while its customers have been anything but.
By now, you've likely heard the story about the couponer who was allegedly attacked by a Dollar Tree manager in Germantown, Tennessee last week. Missy Monzo-Marte says store manager Shauna Shipman refused to accept her coupons. "We were told we were harassing her using those coupons and she threatened to call the cops," Monzo-Marte's shopping companion Jennifer Hill told WREG-TV. They were looking to buy, among other things, "about 25 Olay bars" with coupons that read "Limit of 4 like coupons per household per day" (read: "Fine Print Confounds Couponers"). It's not clear whether the fine print on the coupons is what prompted Shipman's objections, but neither shopper was prepared for what happened next. As the women were leaving the store, "I felt the tug of the hair and her fist on the back of my head," Monzo-Marte said. "Then she spun me around. That's where she hit me in the eye and the face."
Hill recorded the entire incident on her cell phone, "so when Dollar Tree called me back I had proof of how we were treated in the store," she told WMC-TV. Police were called, and Shipman was charged with misdemeanor assault.
What does Dollar Tree have to say about all this? Not much. "We tried to call Dollar Tree for comment, but we didn't get a call back," reported WREG. "No one from Dollar Tree called back," echoed WMC. Similarly, Dollar Tree did not respond to requests for comment from Coupons in the News. Eventually, as the story spread nationwide, Dollar Tree finally offered a terse response to reporters, and on its Facebook page: "We take this very seriously. This incident is currently under investigation."
But you'd be hard-pressed to find Dollar Tree's Facebook statement, buried among all the concerns and complaints that currently dominate its fan page. "What guarantee do we have that we won't be beaten by a Dollar Tree manager like this woman was, just for using coupons?" wrote one commenter. "The company needs to make a public statement apologizing for the situation," said another. "We, your customers, would really appreciate an explanation," wrote a third. And so on.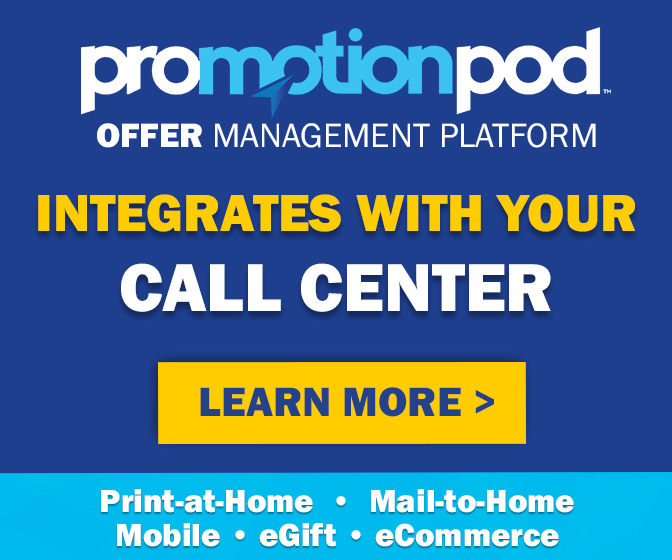 What last week's incident has done, is expose two issues that Dollar Tree shoppers have complained about ever since the store began accepting coupons a few months ago (read: "Dollar Tree Does Coupons"). First, many Dollar Tree employees and managers don't seem fully up to speed on the new coupon policy. Second, the corporate office has not been very responsive to customers' concerns. "I think the general consensus is that many cashiers and managers could care less about understanding the policy and corporate could care even less about their customers," Anna Tew, who runs the website DollarStoreDeals.net, told Coupons in the News. "I have phoned them multiple times and never received a call back."
Similar concerns have been expressed on the company's Facebook page. "All of your employees act clueless when people use coupons! Better training is in order," wrote one commenter. "Why do you even accept coupons at all?" wrote another.
Dollar Tree's coupon policy reads, "We are unable to accept coupons for 'Free' items." Some cashiers wrongly interpret that to mean that they can't accept "$1 off" coupons, since that would make a $1 item free. "Coupons cannot be redeemed for more than the purchase price of the item," reads the policy, which some employees read as meaning they can't accept any coupon with a face value over $1 – even if it's for $2 off the purchase of two products. "Coupons will not be accepted without the purchase of the item specified" is sometimes interpreted as meaning a coupon can only be used for what's actually pictured on the coupon. Worst is the catch-all at the very end of the policy, which just about negates everything else in it: "Management has the right to refuse any coupon."
"I volunteered to all my local stores to do a coupon class for their employees," Tew said. "For the most part, employees in my area are pretty well trained." But some of her DollarStoreDeals.net readers have reported leaving their Dollar Tree "crying out of frustration, and it breaks my heart."
Dollar Tree has, in fact, responded sporadically to some customers' concerns about the implementation of its coupon policy, though only to say that they're working on it. "We are working diligently to ensure all stores are properly trained on the coupon policy," the company posted on its Facebook page last week. A few weeks earlier, it posted: "We are asking customers who are having issues with the coupon policy to please share with us the store's location via customerservice@dollartree.com".
It seems two customers had quite the issue last week. No need to email the company the store's location, though – everyone in the country already knows.