Shoppers in parts of the northeastern U.S. are gathering their CVS coupons, printing out Target's offerings and perhaps hitting up their friends in other states who may have extra coupons to share. The Pittsburgh-based grocery chain Giant Eagle released a revised coupon policy today, and it includes one of the most lenient – or perhaps the most ripe for revision – competitor coupon policies around.
"We accept competitor coupons provided they are from a grocery, convenience store or pharmacy retailer," reads Giant Eagle's new written policy. Previously, some stores accepted competitor coupons, others didn't, and it was up to individual stores to decide who they considered a "competitor" at all. Now the company-wide policy trumps all of that. All stores now accept competitor coupons. And apparently anyone who sells the same products Giant Eagle sells is considered a "competitor". Anyone.
"A 'grocery' competitor would include all formats that sell groceries such as Target, Wal-Mart, Costco, Sam's Club…" said a company spokesperson. Those competitors do not have to be within sight of a Giant Eagle, or even in the same town. Do they have to be in the same state? That's where it gets murky. The spokesperson suggested it would be up to individual stores to decide whether to accept out-of-state coupons. Though while the policy states that "management reserves the right to refuse any competitor coupon that appears to be fraudulent," it doesn't say that management can refuse a coupon that's genuine, just not from a local "competitor".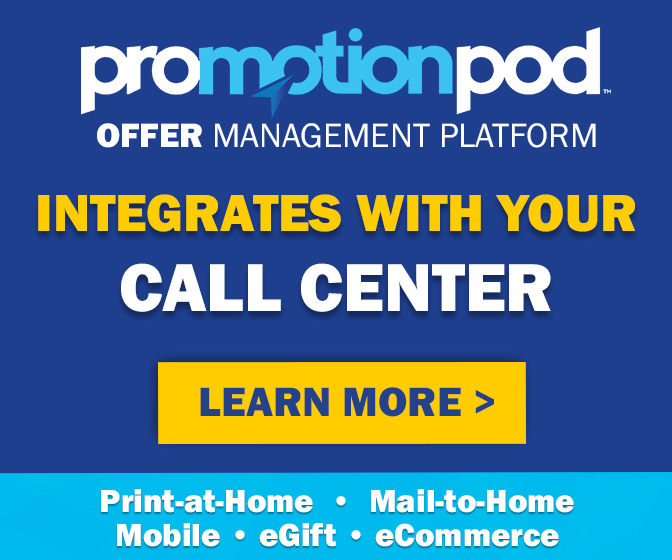 It's not unusual for any new coupon policy to be revised over time, to clear up unanticipated questions and unforeseen loopholes. So that may well happen in this case. Still, in this age of more restrictive coupons and tightening coupon policies, the change at Giant Eagle is the second time this week that a major retailer has actually loosened up its coupon policy. The Dollar Tree discount-store chain recently announced that it will begin accepting manufacturer coupons beginning this Sunday (read: "Dollar Tree Does Coupons".)
As for Giant Eagle, its company-wide acceptance of competitor coupons represents the chain's latest effort to hang on to its dominant position in its main markets. Long the market leader in its home base of Pittsburgh, and similarly dominant in northeastern Ohio, Giant Eagle has been feeling the pressure in recent years from Walmart and the upstart discount grocery chain Bottom Dollar. In fact, Giant Eagle stores located near newly-opened Bottom Dollar stores were among the first to begin accepting competitor coupons, long before the company-wide coupon policy was unveiled.
Giant Eagle has even gone so far as to launch its own discount division, Valu King, which will open its eighth store this fall, directly next door to a Bottom Dollar in suburban Pittsburgh. Giant Eagle is also taking on higher-end competitors like Whole Foods and Trader Joe's, with its more upscale Market District stores. And it has further diversified with smaller Giant Eagle Express locations and GetGo gas station/convenience stores. It's all part of an attempt to fend off competitors not by revamping Giant Eagle itself, but by launching new concepts in order to challenge the competitors head on.
But now, Giant Eagle's acceptance of competitor coupons better positions the core business to more effectively compete against the growing competition. And early reports indicate that the coupon policy change seems to have had a smooth rollout. According to "Coupon Bea" of the Giant Eagle-focused website "Couponing in Birdland," "the cashiers at my store were a little hesitant, but they were very friendly." She adds, "please be friendly and patient when trying to utilize this new policy, everyone is learning."
One might add, before you start Googling grocery stores in Alaska that offer printable store coupons, or begging friends around the country to mail you their store circulars, better check with your local Giant Eagle first. Because the people who wrote the new coupon policy are still learning, too.