Do you like the selection at your supermarket, but not the prices? Prefer the prices of the local discount store, but not the lack of choices? A new store concept will allow you to have the best of both worlds – without having to go to Walmart.
"Good Cents" opened its doors this morning in Pittsburgh, describing itself as "the missing link between discount stores and supermarkets." It has features familiar to shoppers of discount stores like Aldi: few frills, plenty of inexpensive store brand items and many products are displayed in their cardboard shipping cartons instead of on shelves. Yet, it also features some of the comforts of a traditional supermarket: brand name products, full-serve deli and meat departments, a large produce section, wide aisles – and coupons are accepted.
"We're filling a void that exists for a large number of customers who don't want to shop at the typical supermarket and don't want to shop at a discounter," store executive John Tedesco told the North Hills Patch. "They want to pay low prices, get great values, but they also want a selection."
Still, the selection isn't overwhelming. "We don't offer the extensive variety in terms of different sizes of goods," Tedesco told Pittsburgh's WPXI-TV. "As an example, we'll carry one size of Heinz ketchup, not the five or six. It will be at a really great price, but you'll have to like the size that we sell." To help cut costs, customers bag their own groceries, bags cost a nickel each unless you bring your own, and coupons aren't doubled.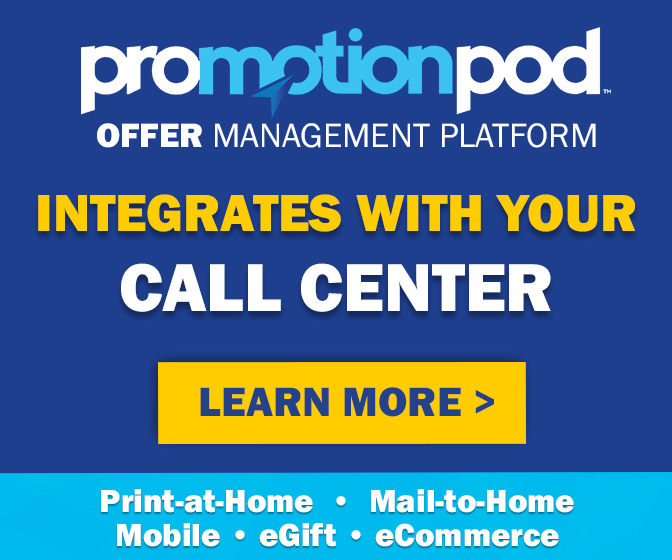 Operating under the motto "Real Fresh, Not Real Fancy," Good Cents is a revised version of Valu King, which has several stores in Ohio and Western Pennsylvania. The company expects those stores will eventually be rebranded as Good Cents. Regardless of the name, the stores aim to compete with a growing number of discount grocery stores like Aldi, Save-A-Lot and Bottom Dollar Food – which, incidentally, has a store directly next door to the new Good Cents location. Good Cents also expects to siphon some business from traditional grocery stores like Giant Eagle – which, incidentally, owns Good Cents.
"Some people like to go to Giant Eagle and have all the services, have a very nice store, find a vast variety of products," Tedesco told the Pittsburgh Tribune-Review. Others "are looking for better values. They don't want to clip coupons, they don't want to pay for all the services."
Both corporate siblings sell many of the exact same products, but at different prices. Comparing the two stores' current ads side by side, from locations just a mile apart, Giant Eagle is advertising a 24-pack of Aquafina water for $3.99. Good Cents has it for $3.33. Store-brand sugar is $1.99 at Giant Eagle, while the same store brand is $1.79 at Good Cents. Many produce items are 30-50 cents less per pound at Good Cents as well. Then again, if you're not brand loyal, you can get a 24-ounce jar of Ragu pasta sauce for $1 at Giant Eagle, while the same size of Prego is $1.88 at Good Cents. So there are still deals to be found at the traditional supermarket. But then Good Cents' deals are designed for those who don't necessarily want to have to work for them.
Giant Eagle has high hopes for its new store concept, but some of its potential customers aren't so sure. "If Giant Eagle would just drop their prices, they wouldn't have to have a chain of low cost subsidiaries," said one commenter on KDKA-TV's website. "Too little, too late," a commenter wrote on the Post-Gazette site. Added another, "Giant Eagle has earned all of this new competition – finally – that they are now seeing in the region."
That brings us back to Bottom Dollar, which came to Pittsburgh earlier this year with a guarantee that it has the lowest prices in town. In this case, though, it doesn't even have the lowest prices in its shopping center. The Tribune-Review found some of Good Cents' advertised prices were lower than those offered by its next-door neighbor. Bottom Dollar says all that a shopper has to do, is come on over to them. "We will beat any competitor's price on the same item by a penny," a Bottom Dollar spokesperson said.
So the unveiling of a new grocery concept could set off a price war in the process. "I think all supermarkets survive by taking customers away from other supermarkets," Janet Cho of the Cleveland Plain Dealer told Pittsburgh's KDKA-TV. Whether there are enough shoppers to go around to keep them all in business, remains to be seen.